Posts Tagged 'Pelisor Castle'
–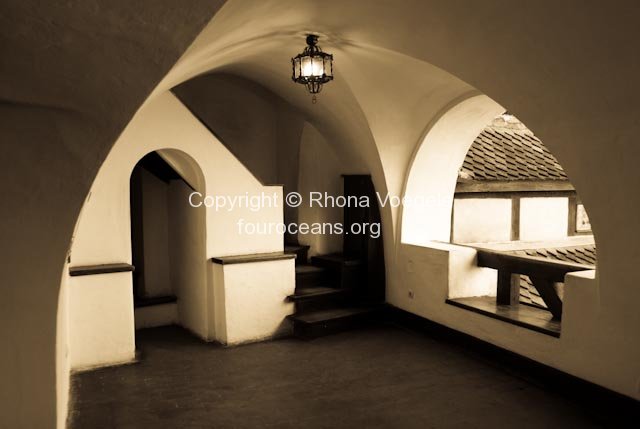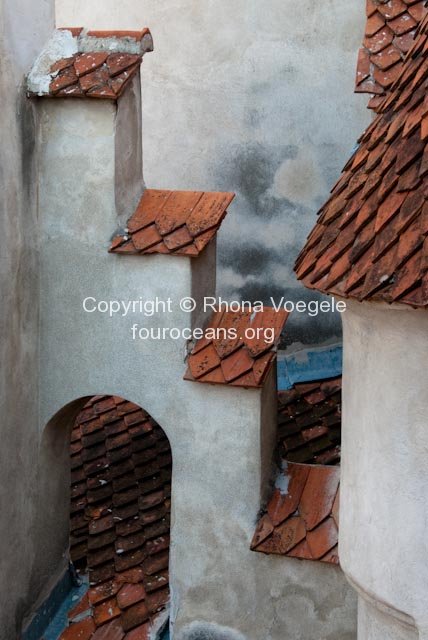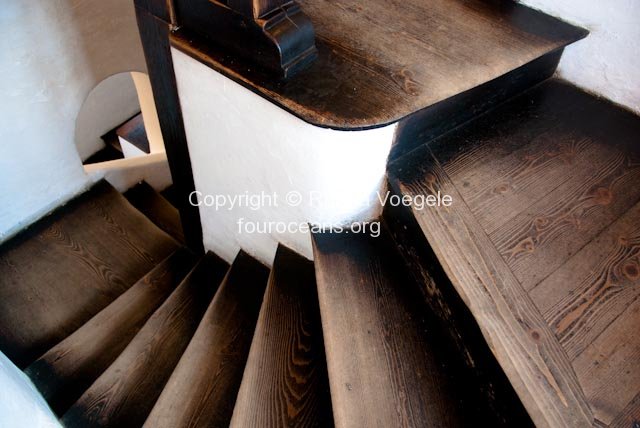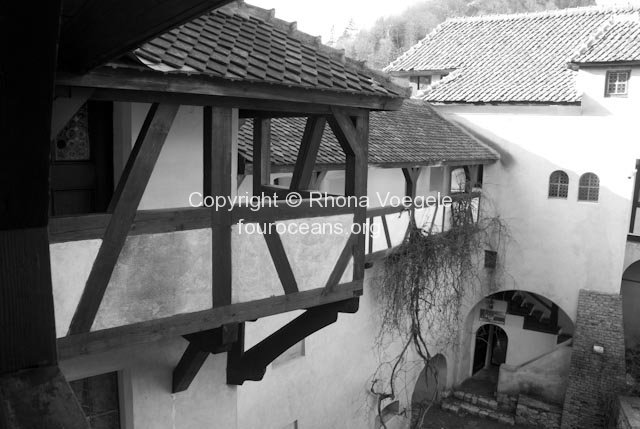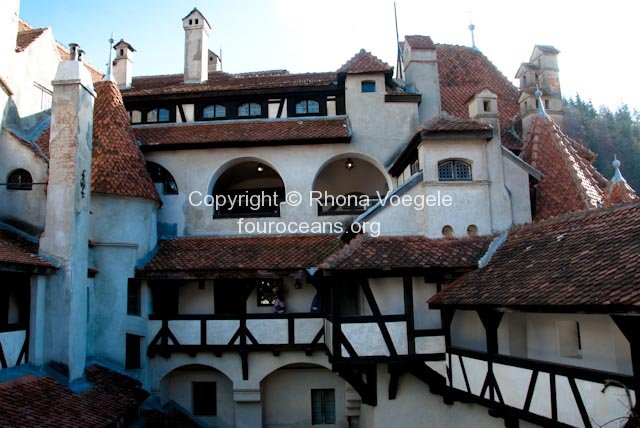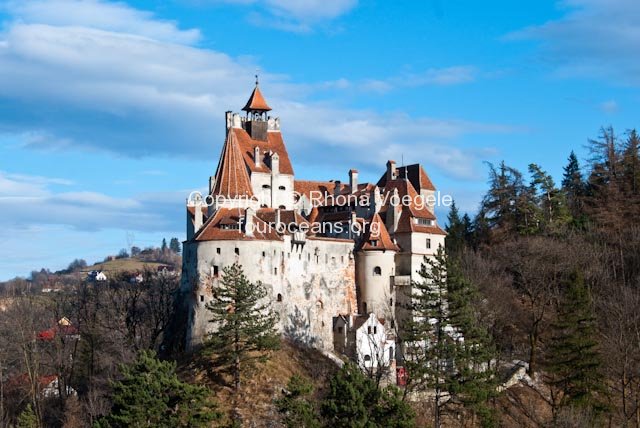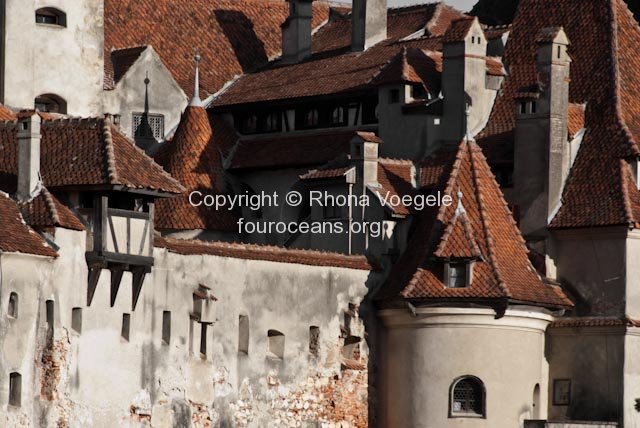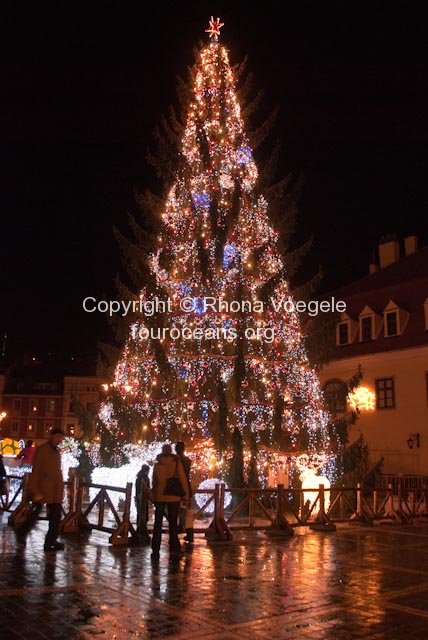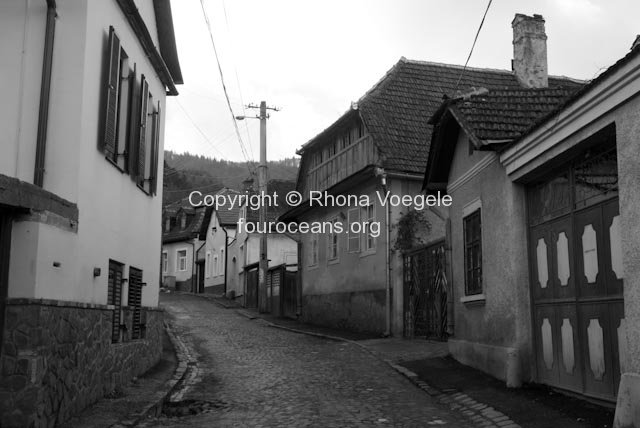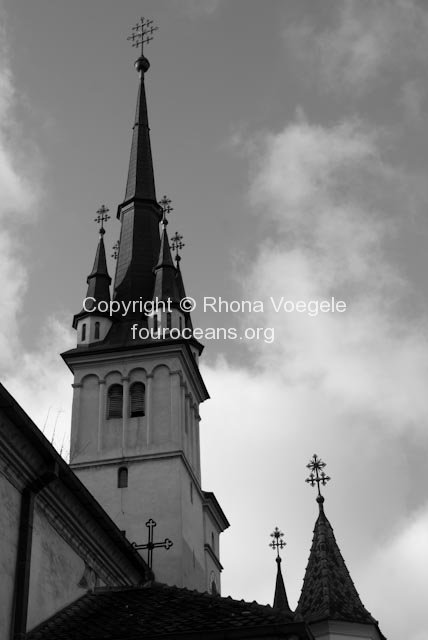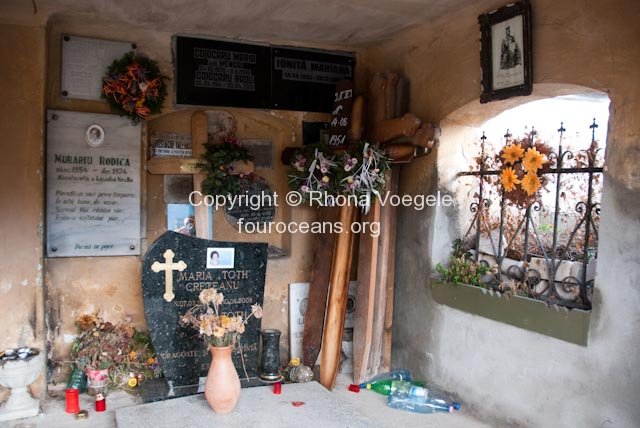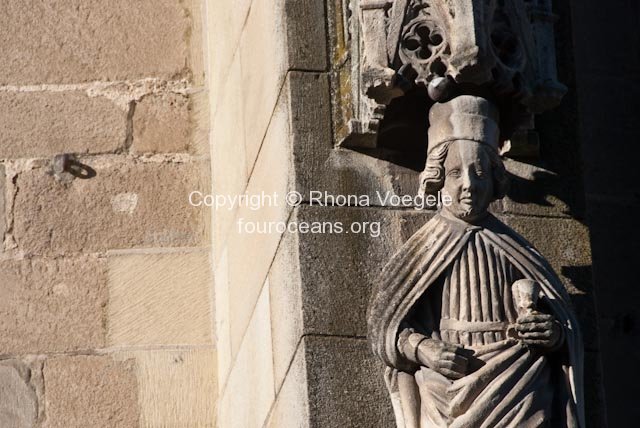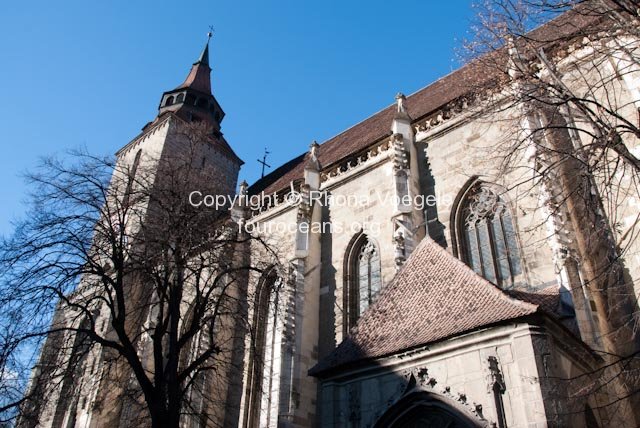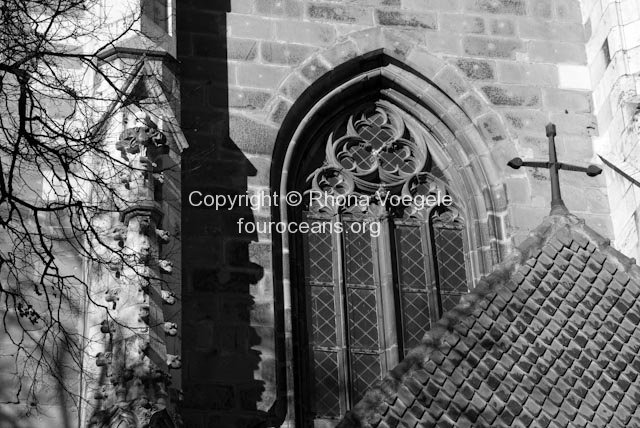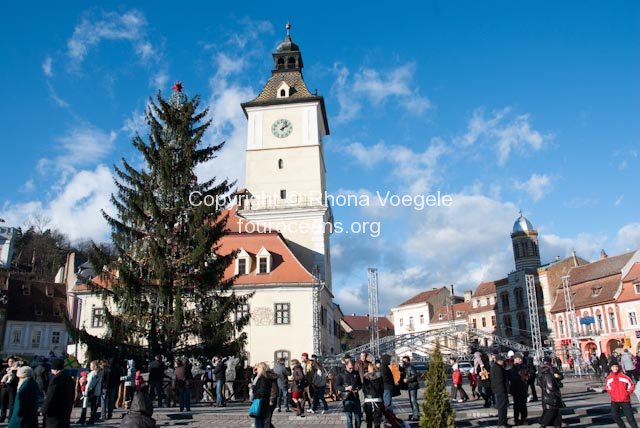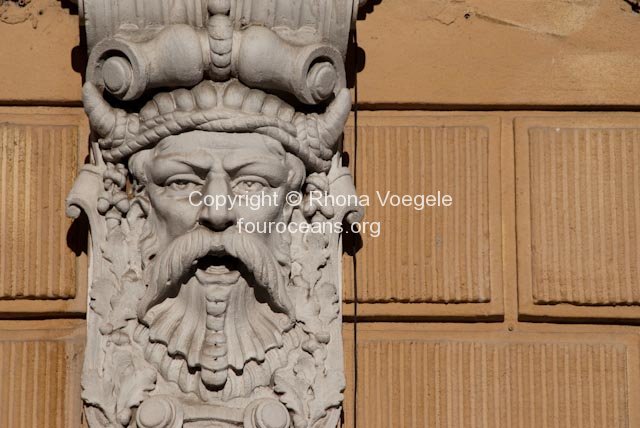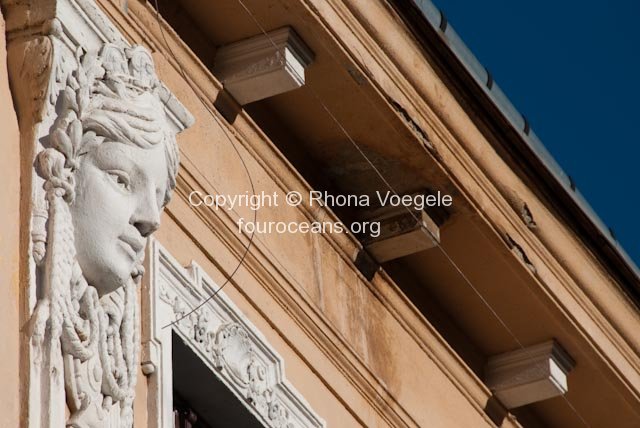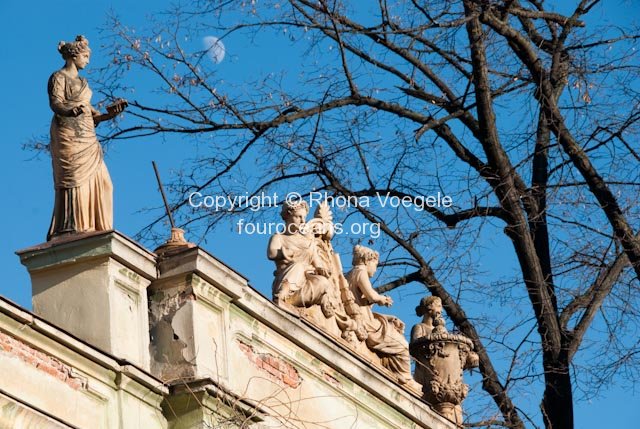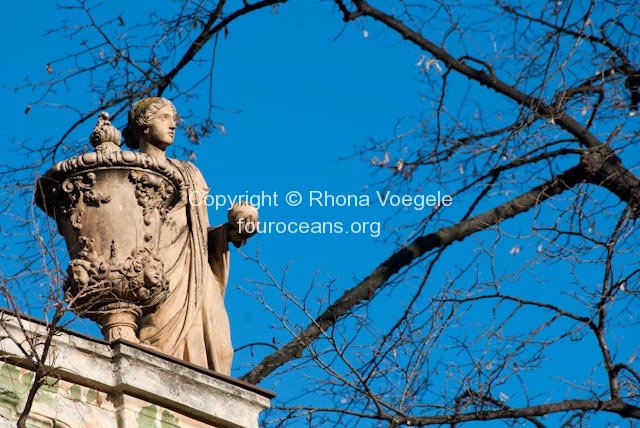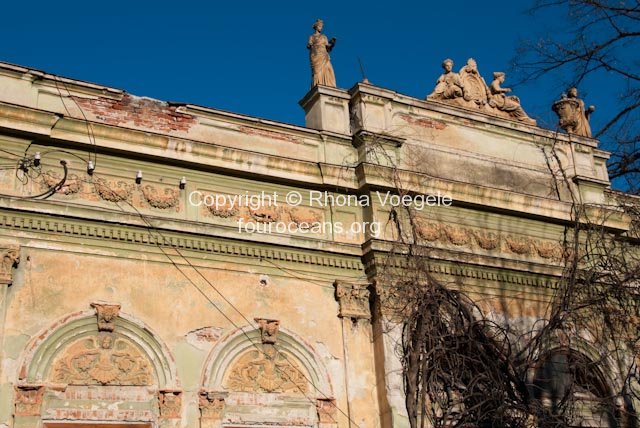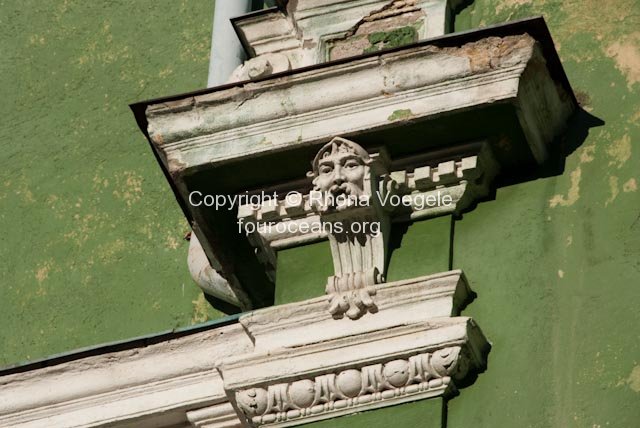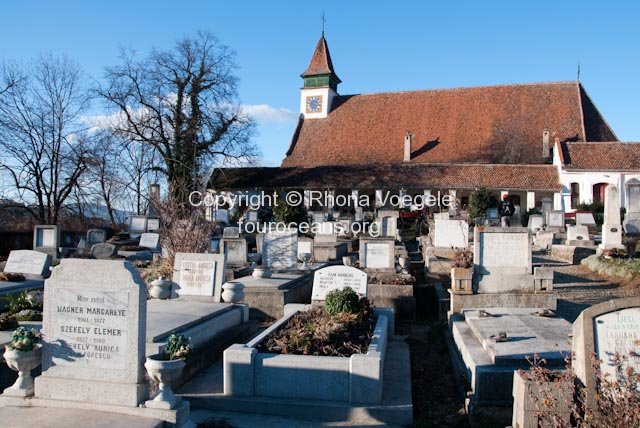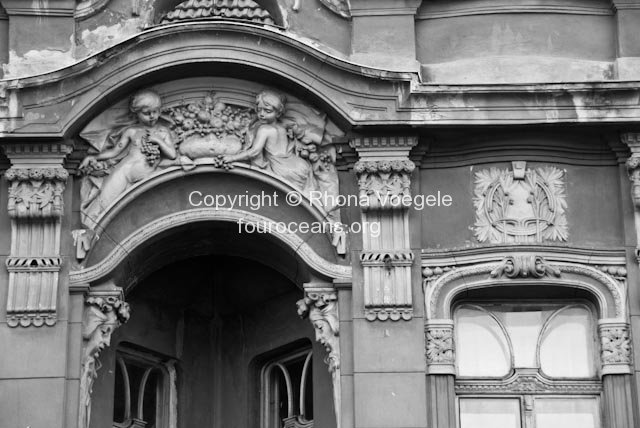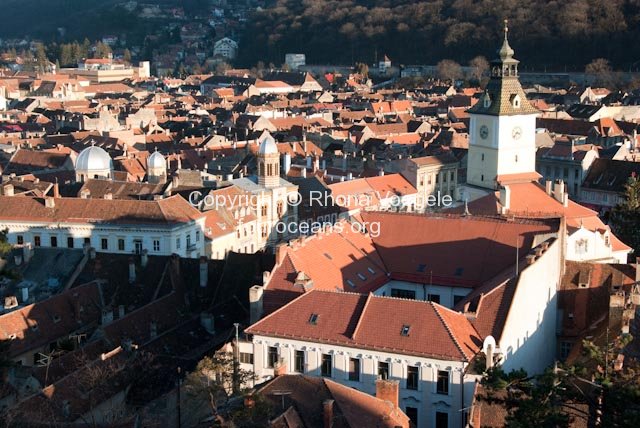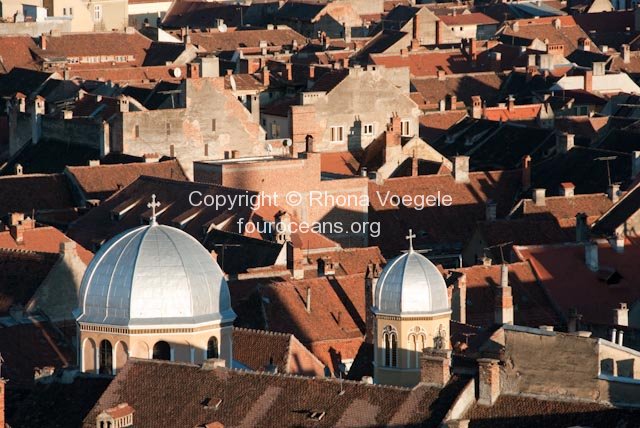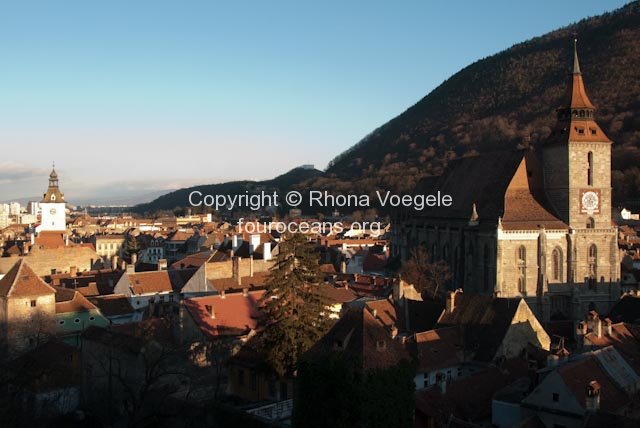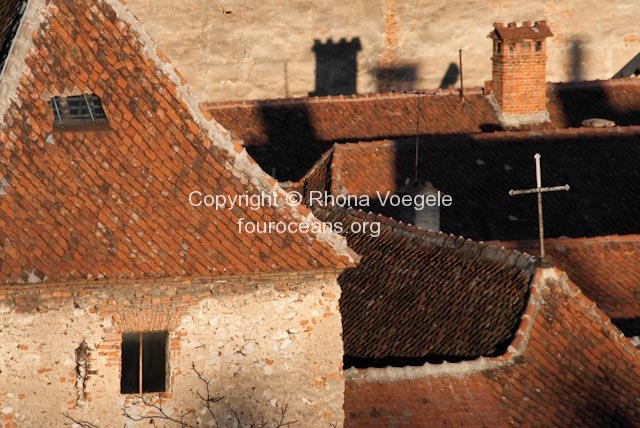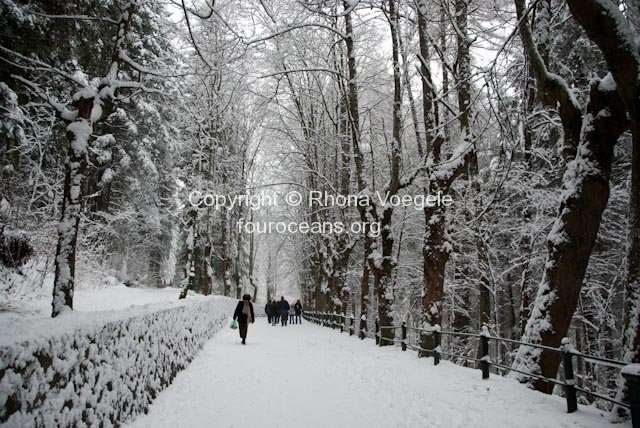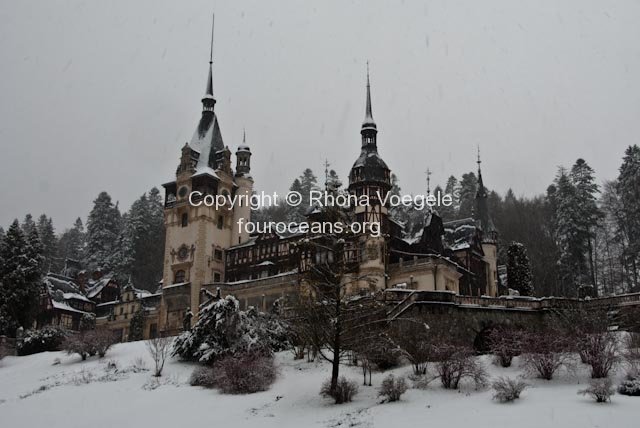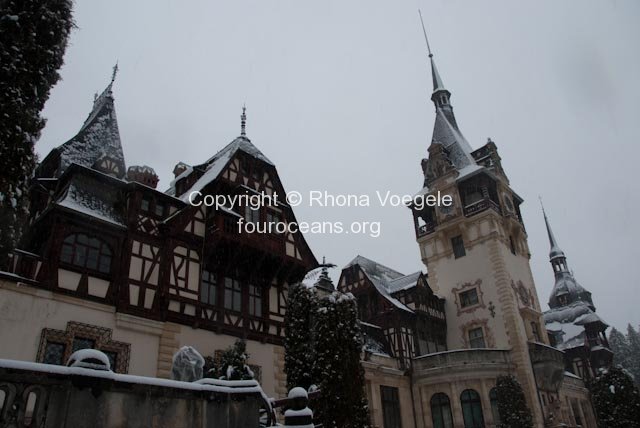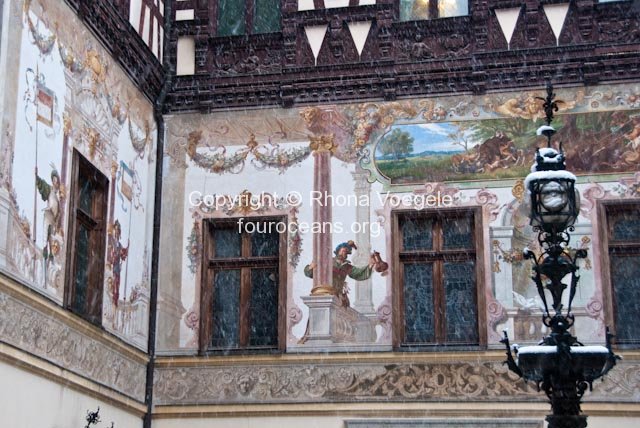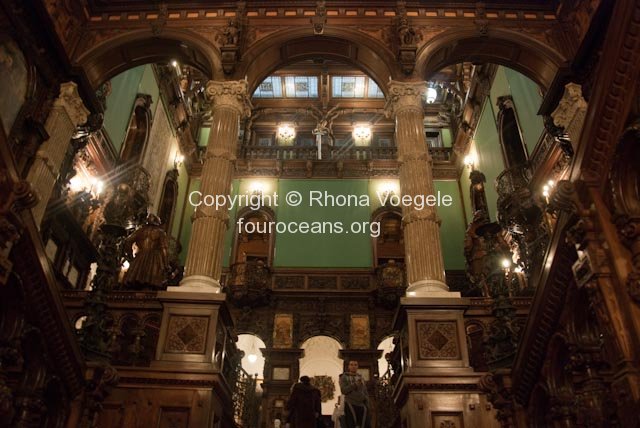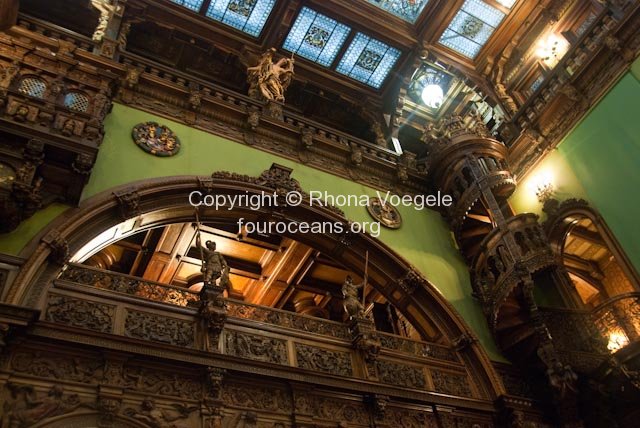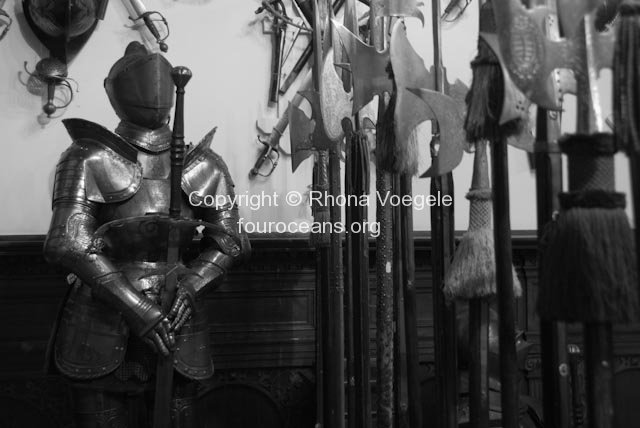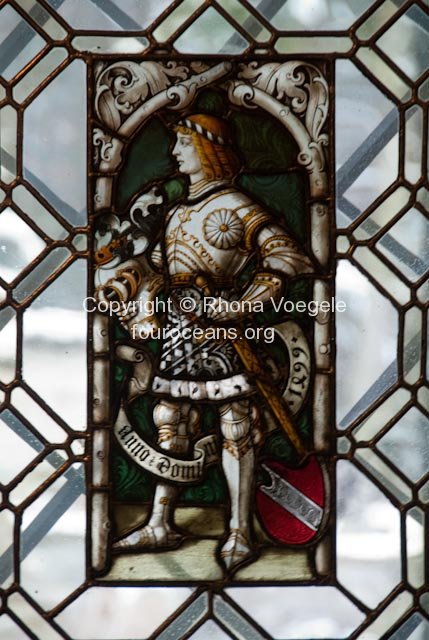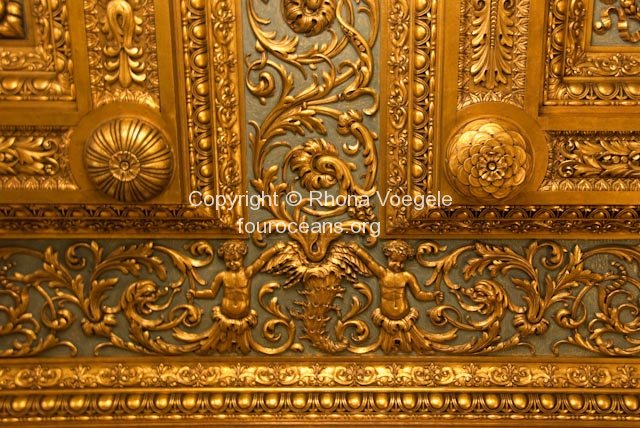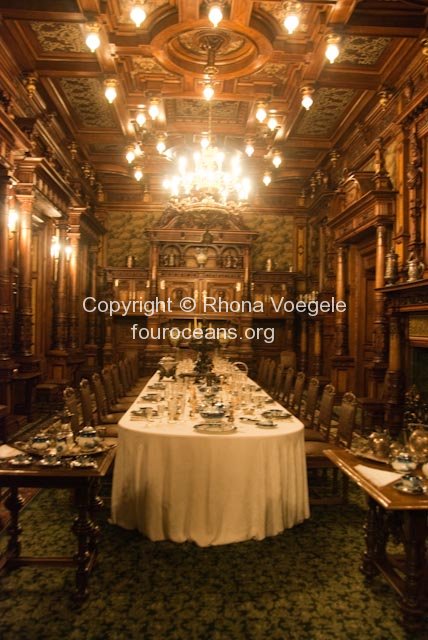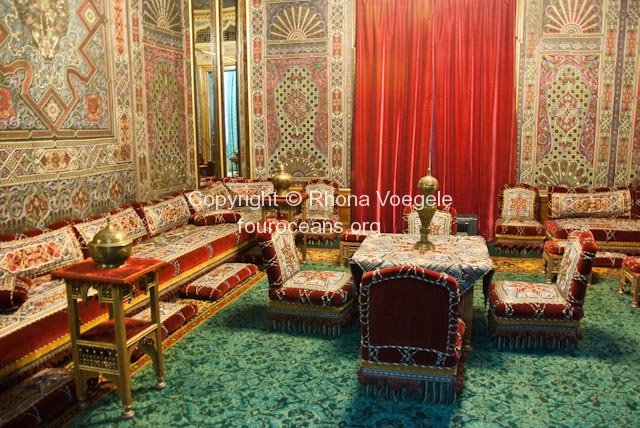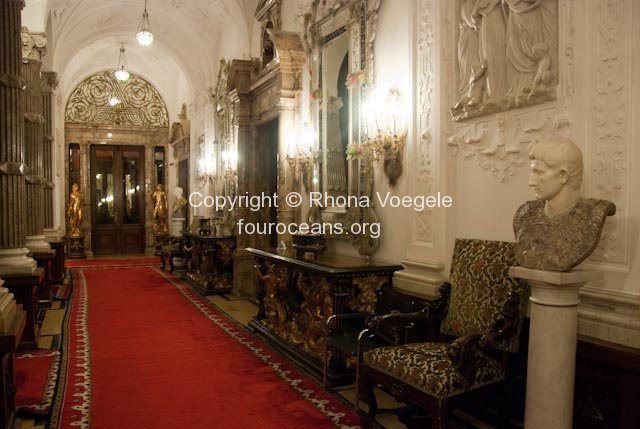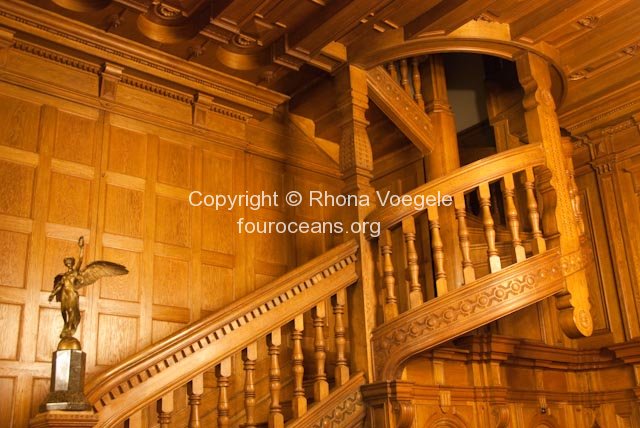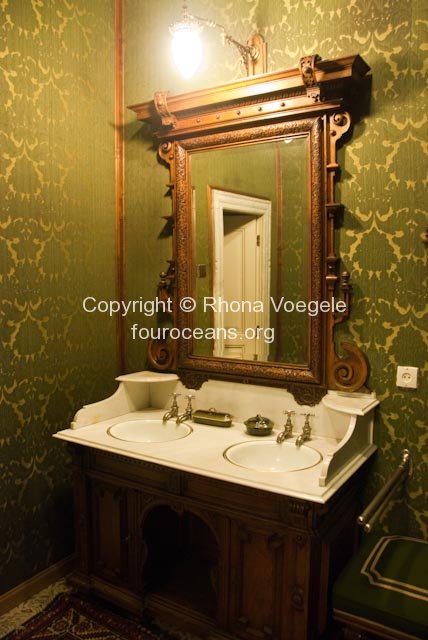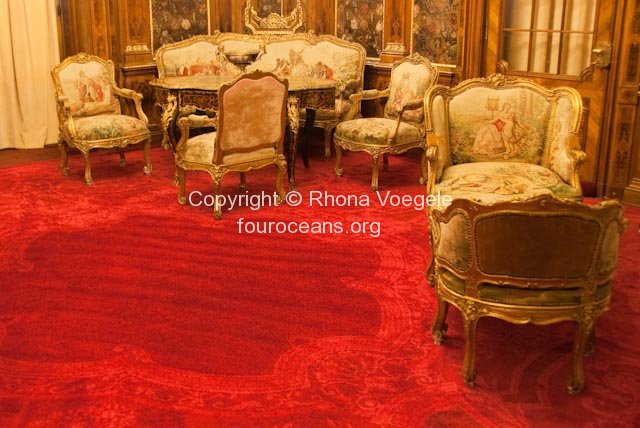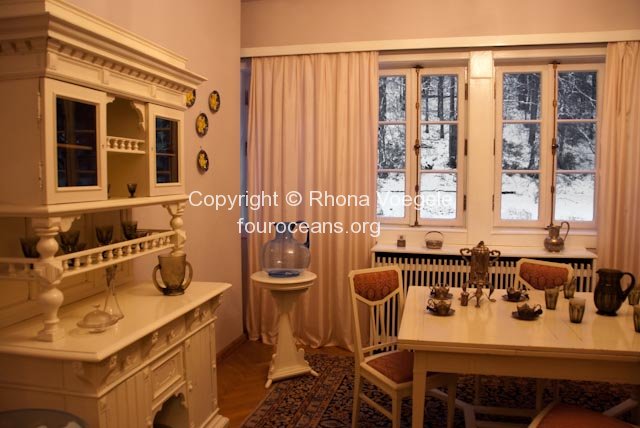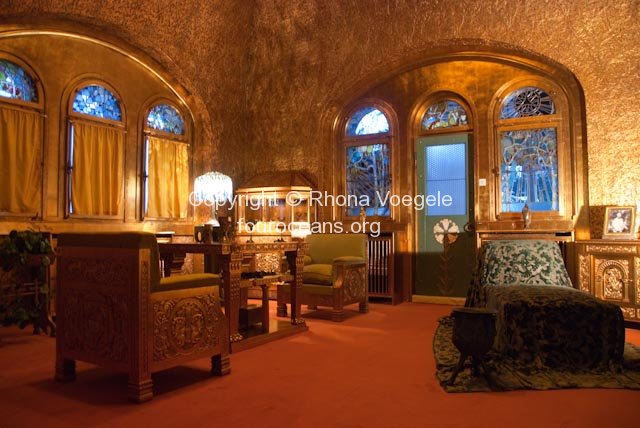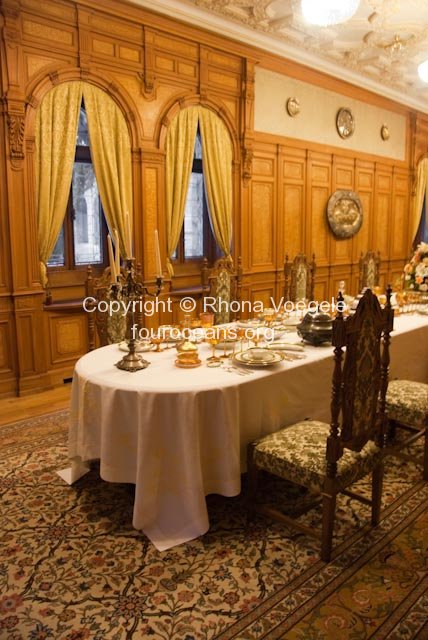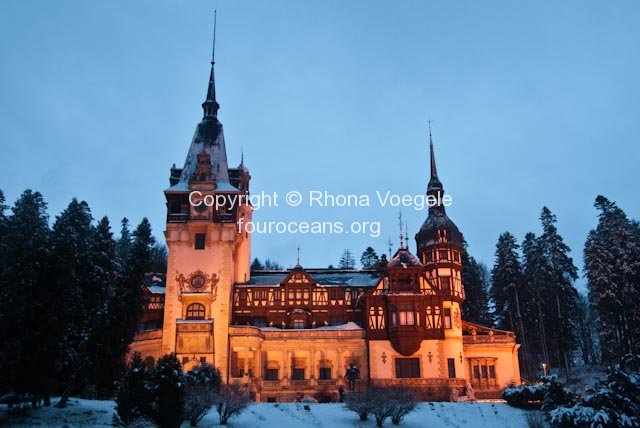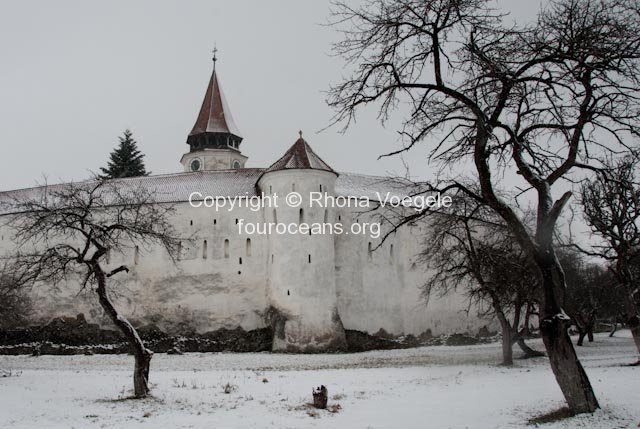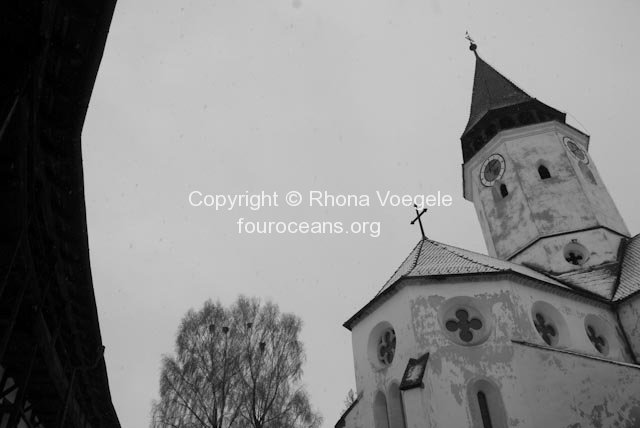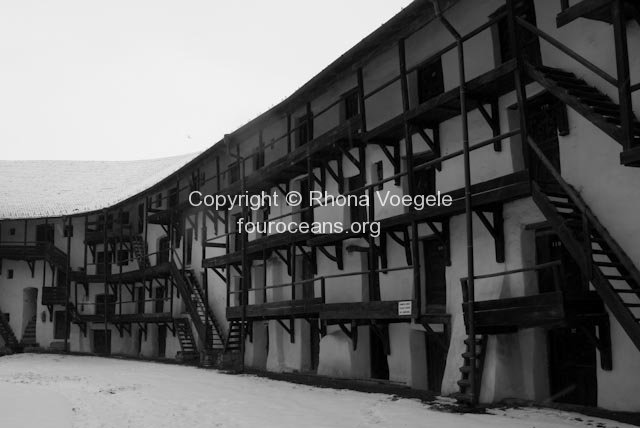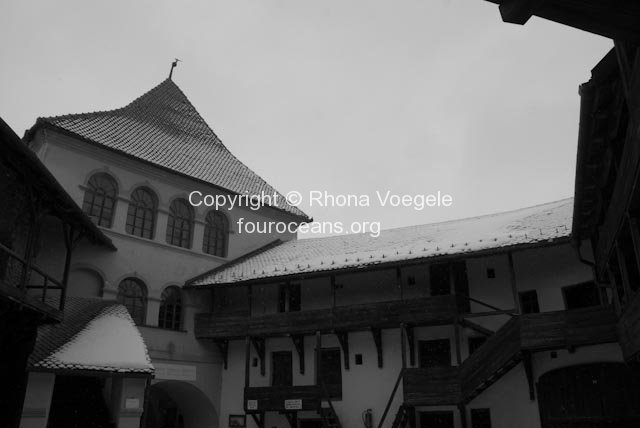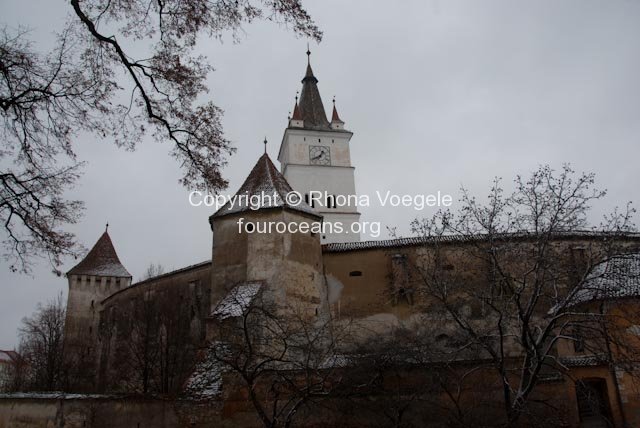 –
We've been in Brasov for a week and it's been fantastic. Just after I posted my last update we celebrated Christmas, or rather we celebrated Christmas Eve and spent Christmas day popping aspirin and avoiding getting out of bed. Before all that happened, on Christmas Eve day, we headed out to Bran. Home to the castle more popularly known as Dracula Castle, Bran looked like it would be hectic in the high season. Thankfully winter is the low season and we almost had the castle to ourselves as we explored its many nooks and crannies. Steep staircases led to higher floors where balconies overlooked the interior courtyard. If I were a vampire the balcony looking out over the valley would be my helipad of choice. Speaking of, the local character that Bram Stoker's Dracula is based on spent minimal time in this castle. An exhibition in one of the rooms talked about Vlad Tepes, otherwise known as Vlad the Impaler, and tried to paint him in a good light. He was just misunderstood. Look up impalement… We had a beautiful day for the castle and after wandering around we headed up a nearby hill for some views across to and down on the castle. A perfect Christmas present.
Christmas Eve was spent at a cosy little restaurant in downtown Brasov where the white wine flowed freely, then back home where we added a bottle of chilli vodka to the hostel party that had started in our absence. As I mentioned, Christmas day was a bit of a non event so I'll skip straight to Boxing Day (the 26th).
We spent the day exploring Brasov's well preserved old town. First of all we visted the St. Nicholas Church, whose stone building dates from 1495 and replaced an earlier church from 1292. Next to it was a beautiful graveyard where we saw a headstone carved with a person's name, date of birth and the first two digits of their date of death. Unfortunately, it seemed nobody expected them to live into the 21st century because the first two digits were "19". In the streets of Brasov were some beautiful old houses with decorative flourishes and we wandered around for hours before heading up to the White Tower for a view over the city as the sun set. At 3:45pm.
Tags: Black Church, Brasov, Harman, Peles Castle, Pelisor Castle, Prejmer, Romania, Sinaia