–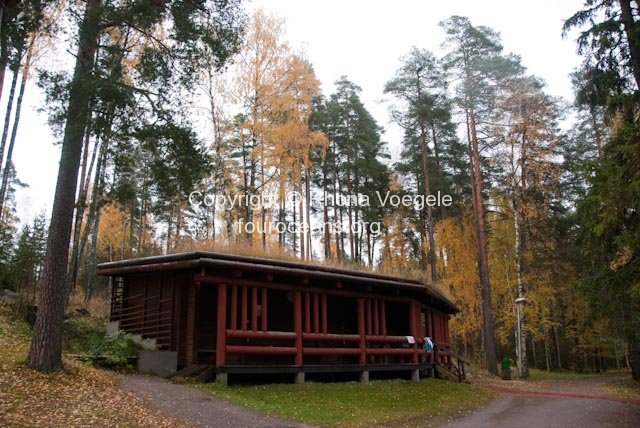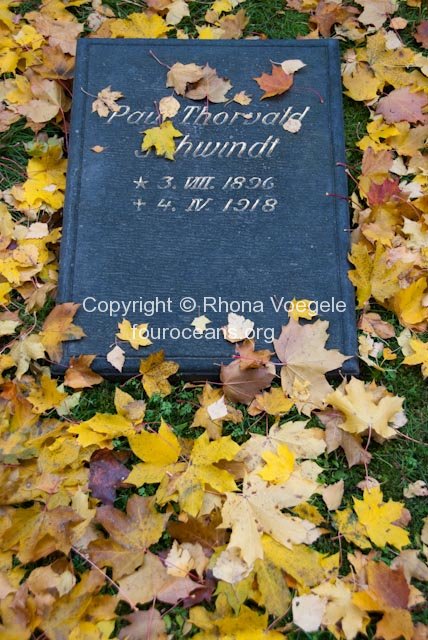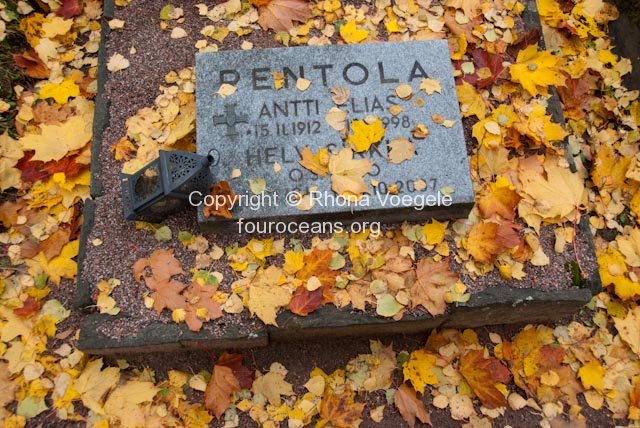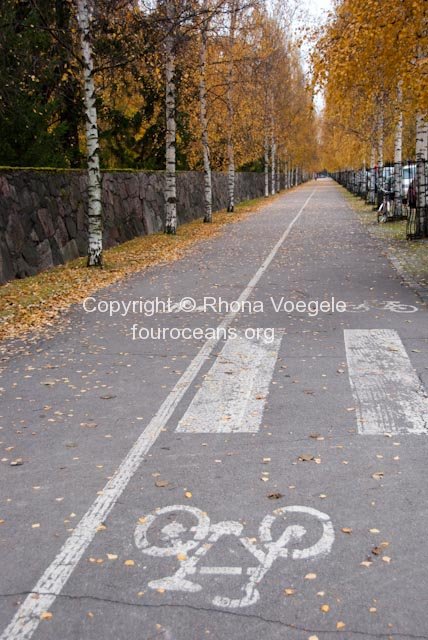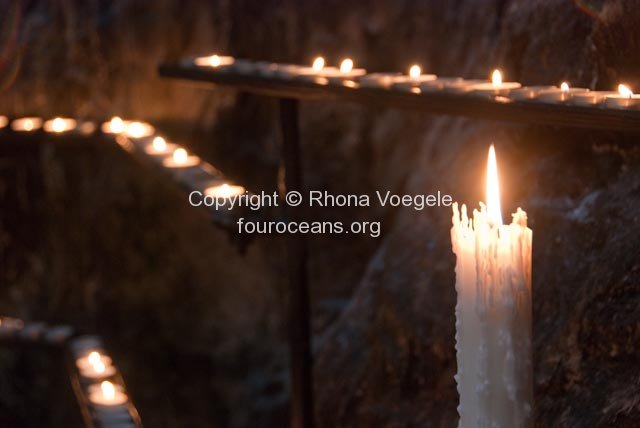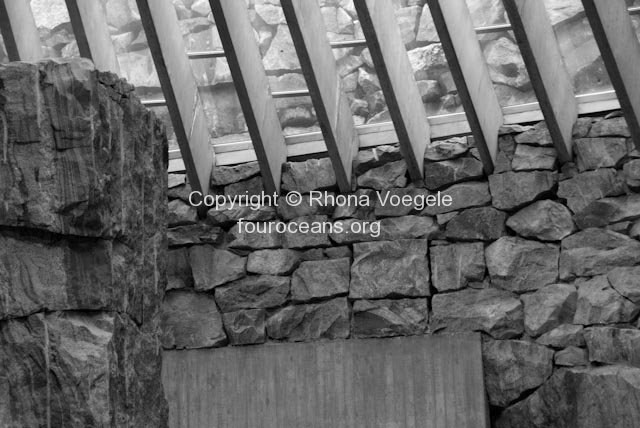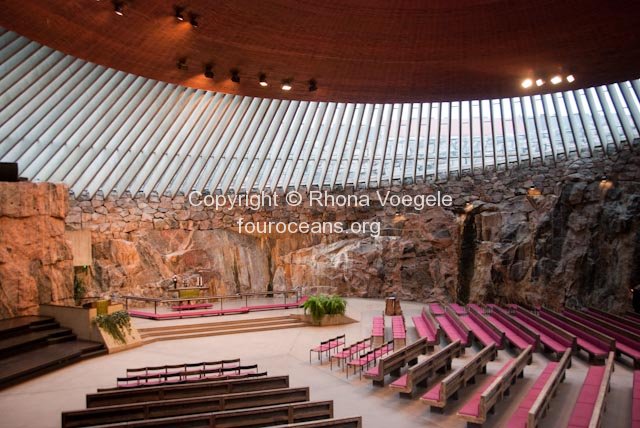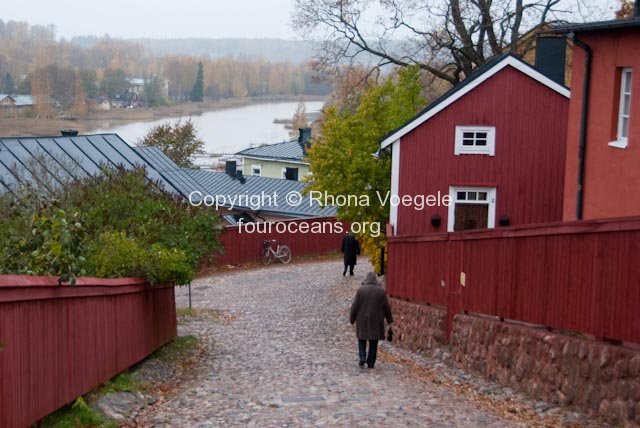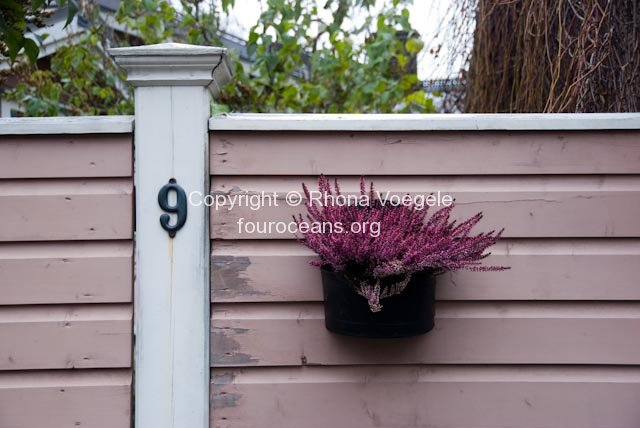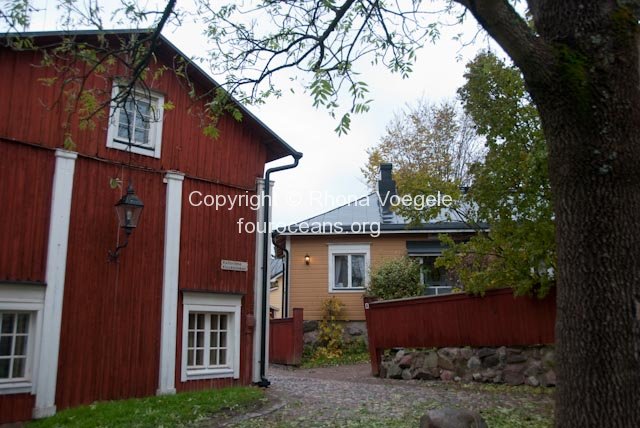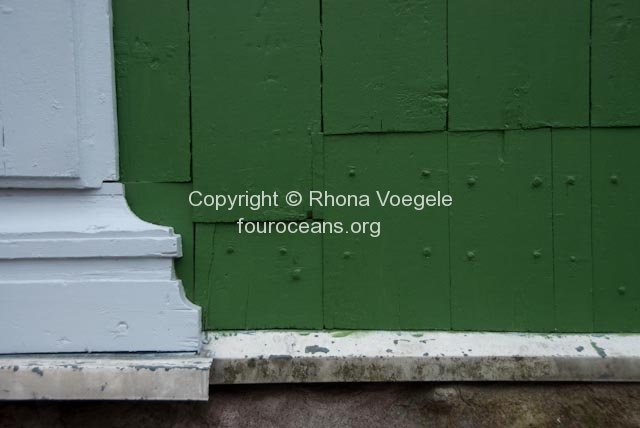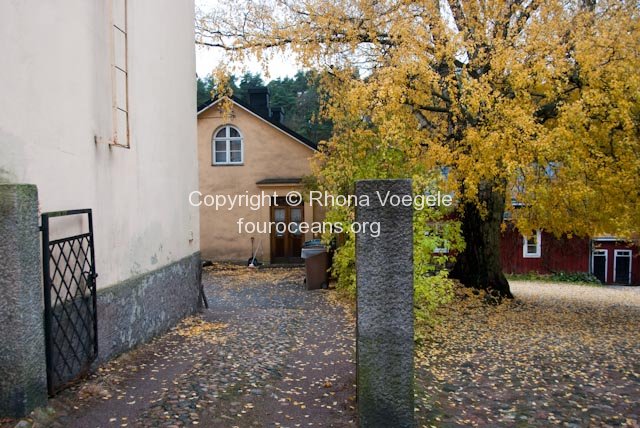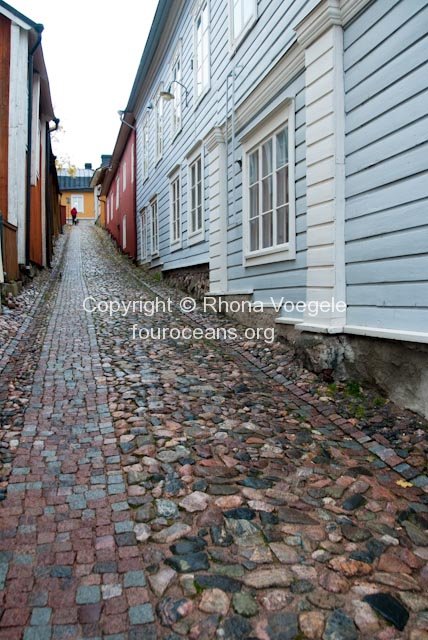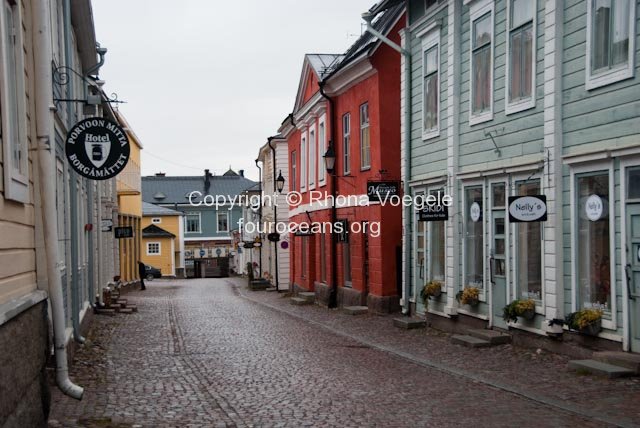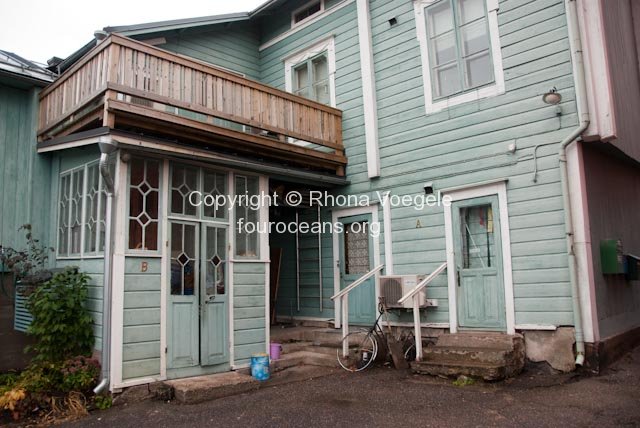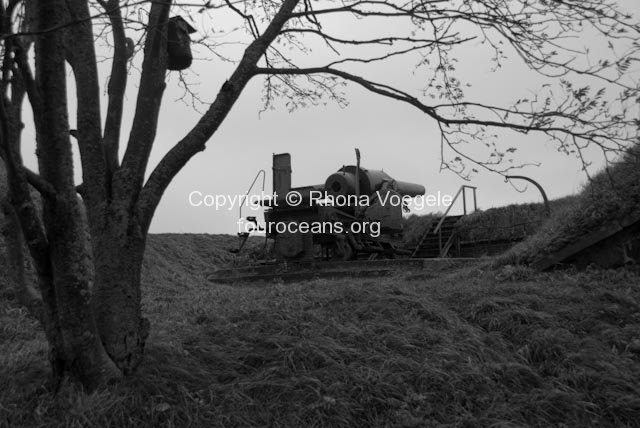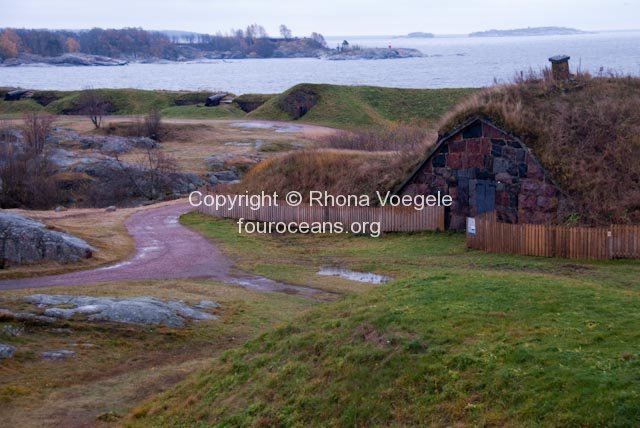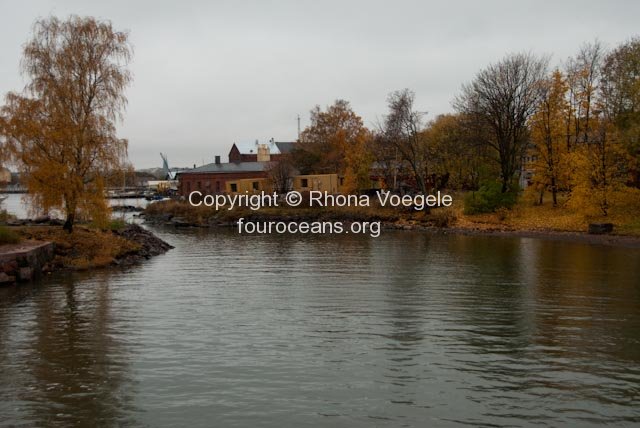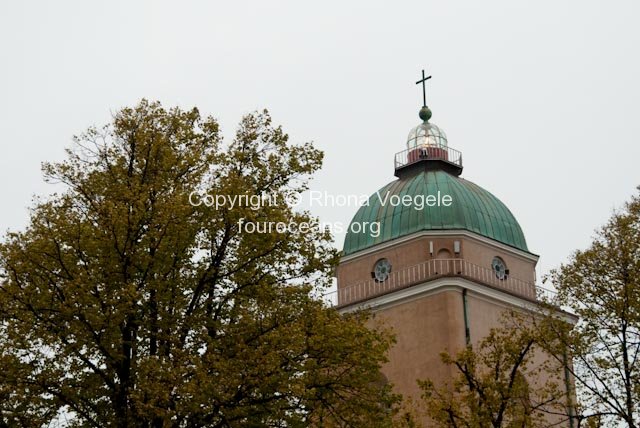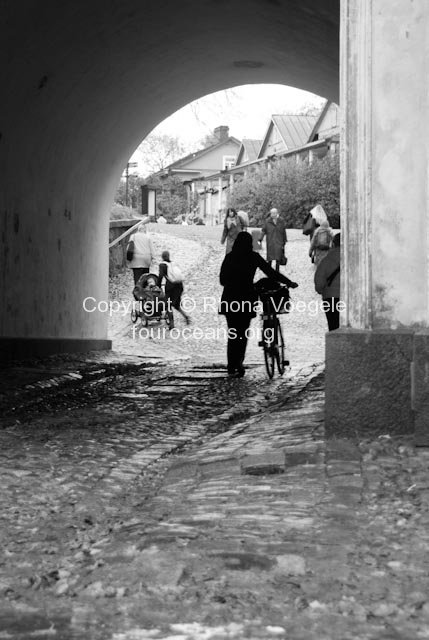 –
For someone who doesn't usually do country hopping I've certainly been racking them up in the last little bit, and it won't stop for another couple of weeks. I'm still in Finland but now in Turku, from where I will take the boat to Stockholm. Country number 5 in as many weeks and unfortunately currency number 5 as well. I did have to choose European countries that haven't adopted the Euro didn't I? Apart from Finland of course.
Last I wrote I was in Estonia, hanging out in Tallinn. I spent a few hours at the Tallinn City Theatre with a couchsurfer and got a great tour of the backstage areas and building. The building is actually 3 different adjacent houses that have been renovated to make one impressive complex. There are 5 stages in different parts of the building and we walked up stairs, along corridors, down stairs, around corners, up stairs, past pool tables and into dressing rooms and basements as we visited them all. It was amazing; I could spend my life exploring all the nooks and crannies. I'd order delivery pizza to a different corner every day and play hide and seek with the delivery man. One of the stages is in the basement and apparently quite difficult to work with, though it looks fantastic. A few weeks ago when it rained the water came in through the power points, which can never be a good thing. Unfortunately I didn't see a play as those showing while I was there were in Estonian and a little esoteric. As the woman showing me around explained, they can be difficult to understand for a native Estonian speaker.
The ferry ride to Helsinki was short (and had wifi!) and once on land I met up with a guy who was a passenger on one of the tours I led in Japan. We've stayed in touch and caught up in Sydney when he was in town late last year (and by random coincidence I was home). He took me to a smoke sauna which is a particularly Finnish style of sauna. The wood is burned in a large stove and the smoke is kept inside due to a lack of chimney. When the sauna is hot enough the smoke is let out and the sauna is ready to be used. My first image of the sauna was two steaming people standing outside the door in the semi-darkness of a northern winter evening. We stripped down to swimmers and headed in, Anders explaining the protocol to this bumbling tourist. We poured a few ladles of water over our head, sat on wooden boards to protect our behinds from being blackened with the residual soot and sat down to sweat. And sweat we did, huge drips of it. There was a lake outside and after a bit of working up to it I went for a quick swim. The water was 3 degrees, and as Anders cheerfully pointed out it doesn't get much colder than that, even in the depths of winter, before it turns to ice.