–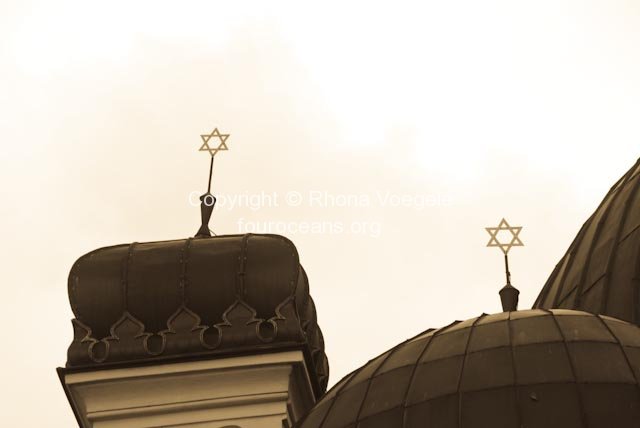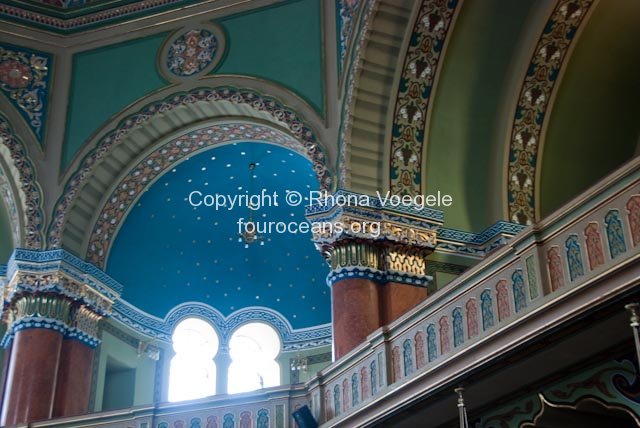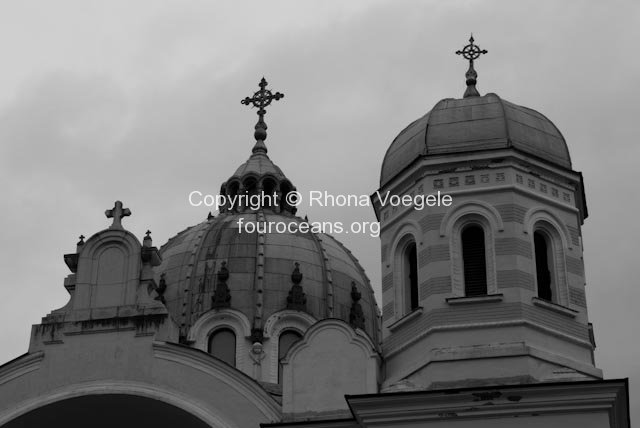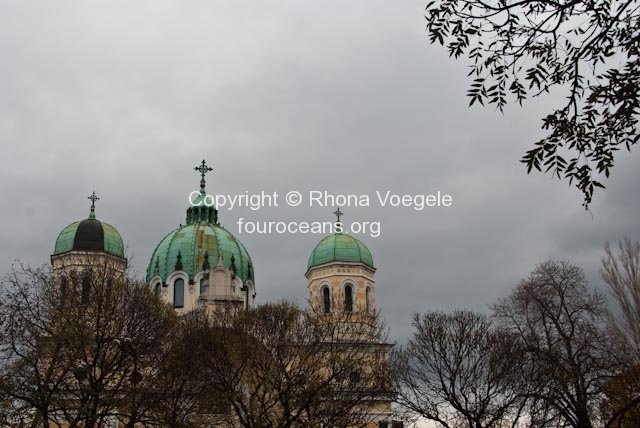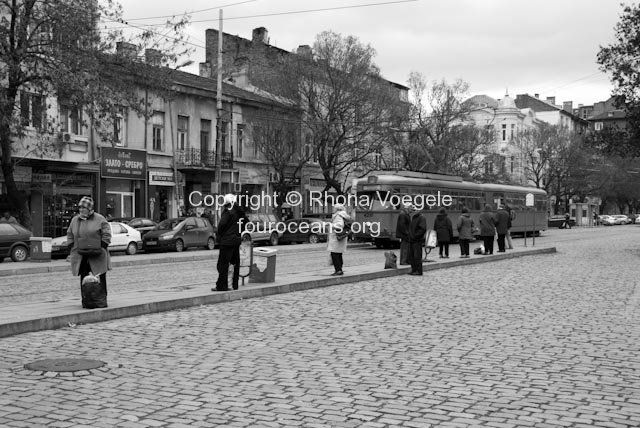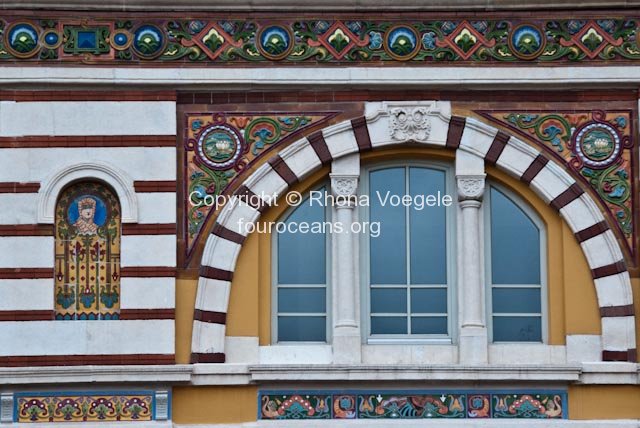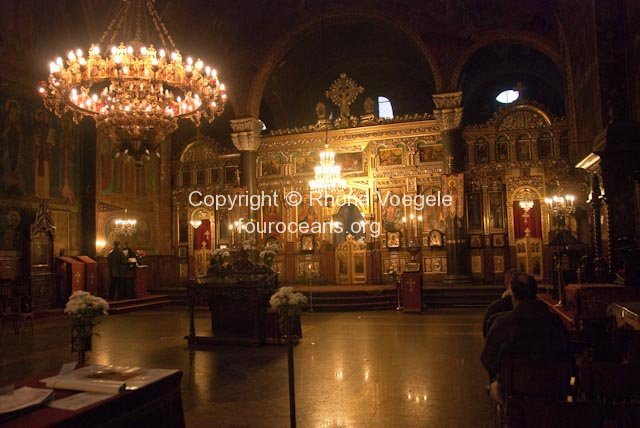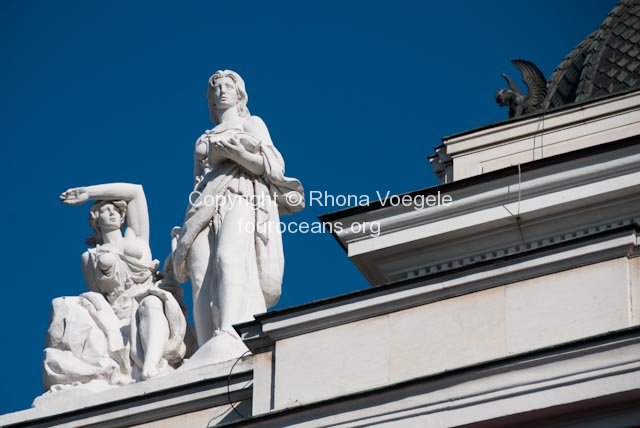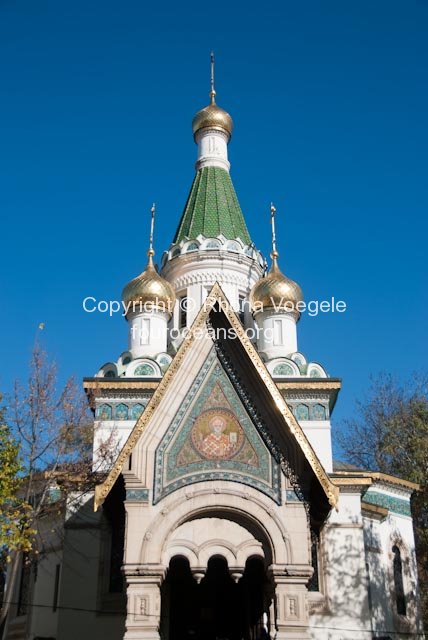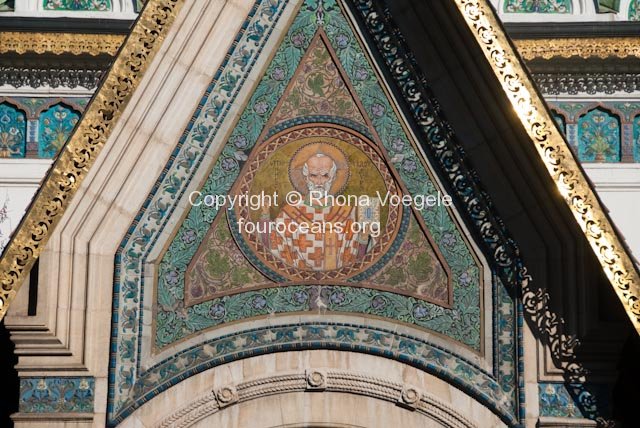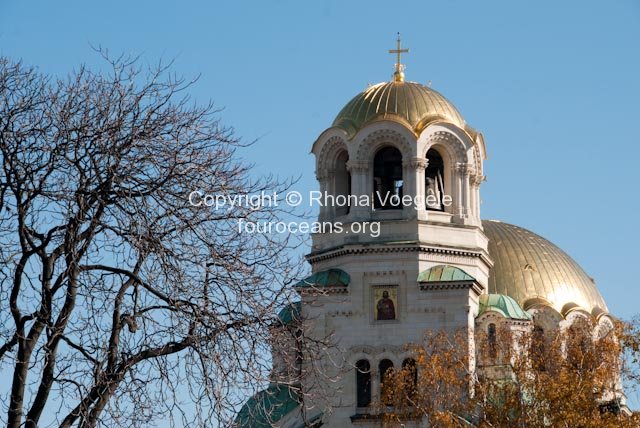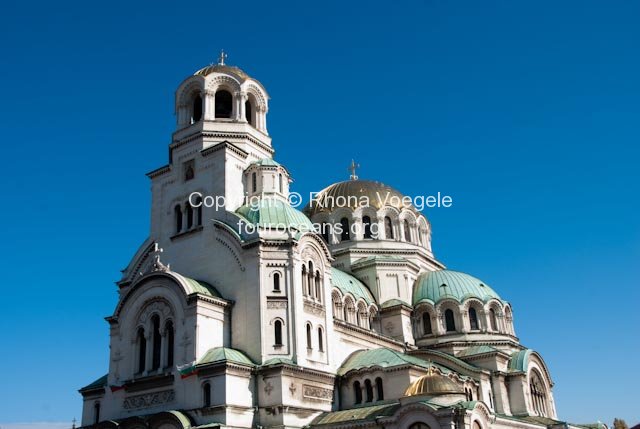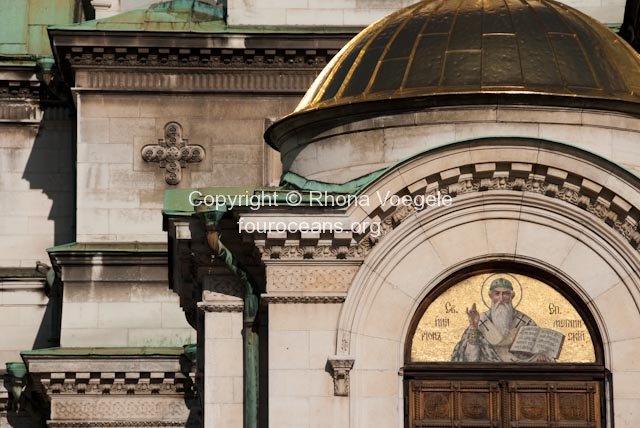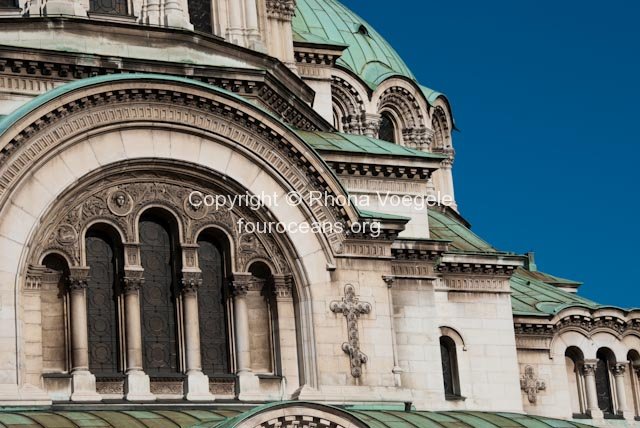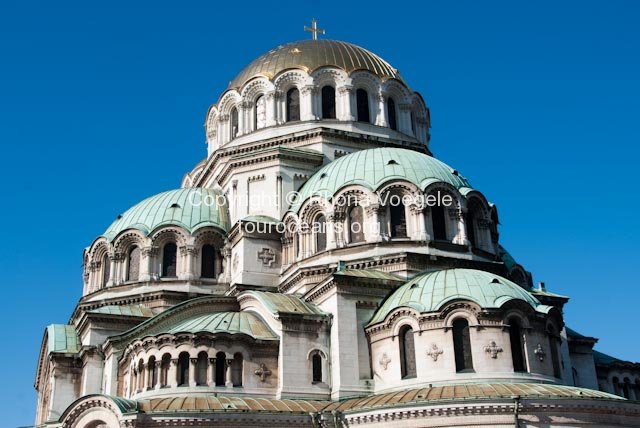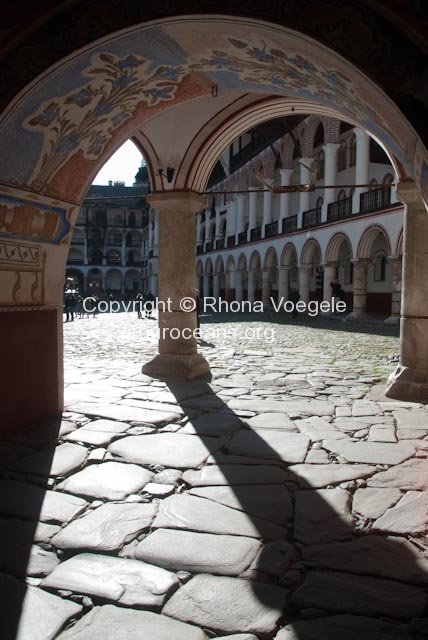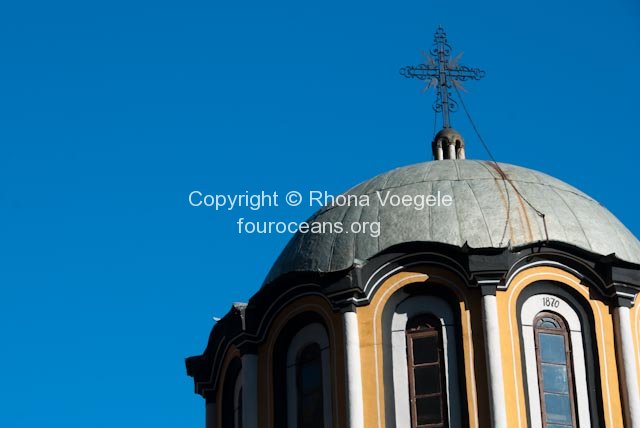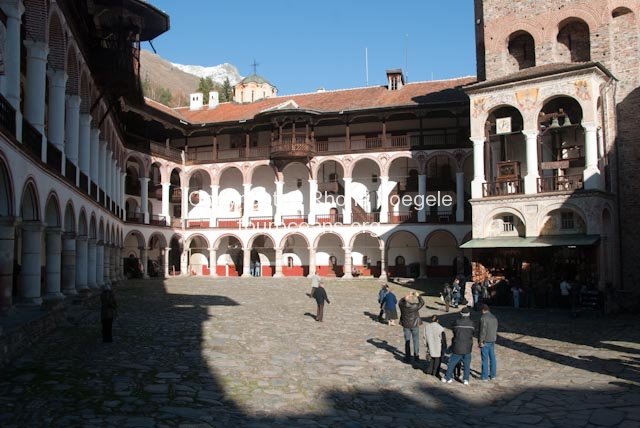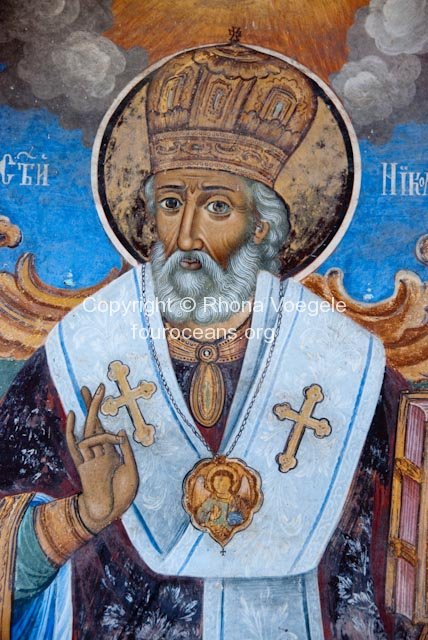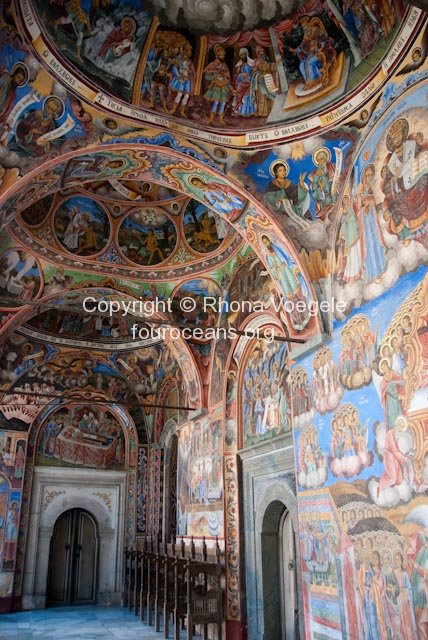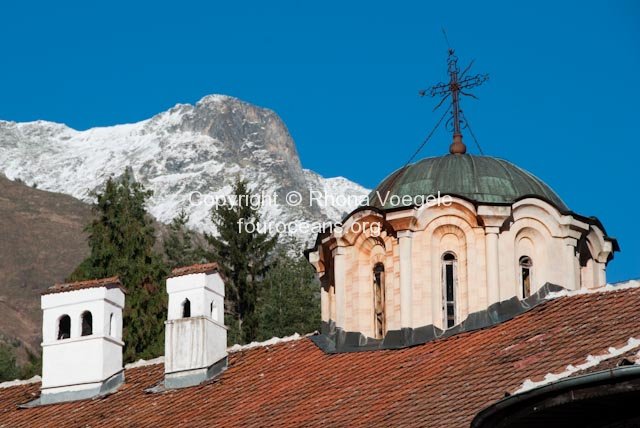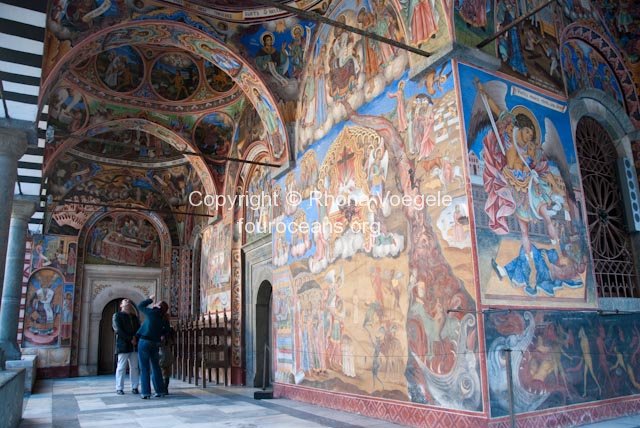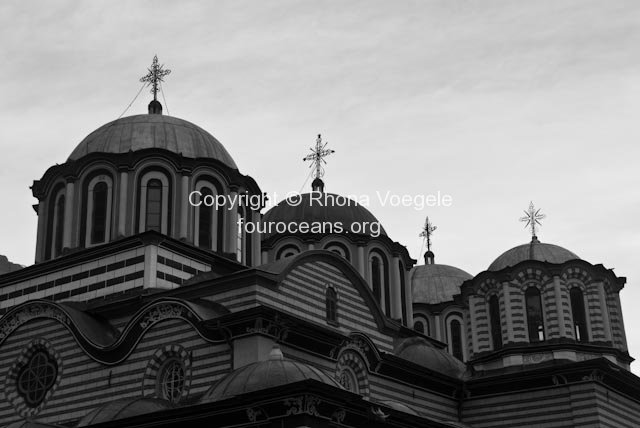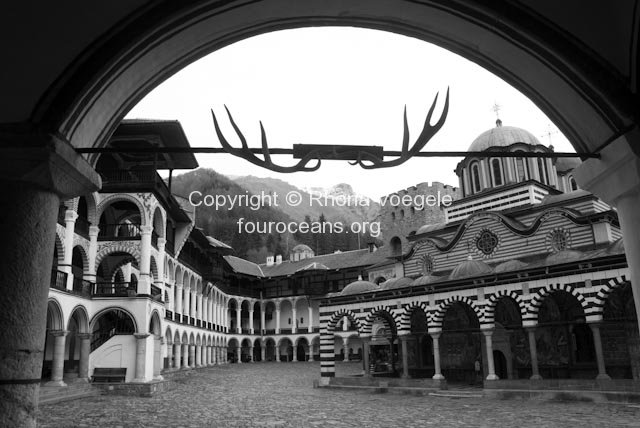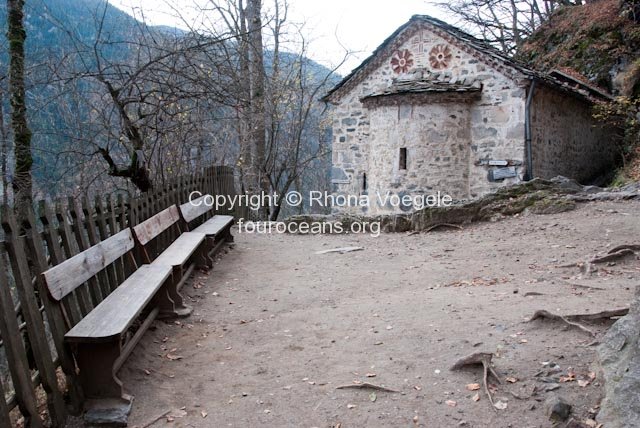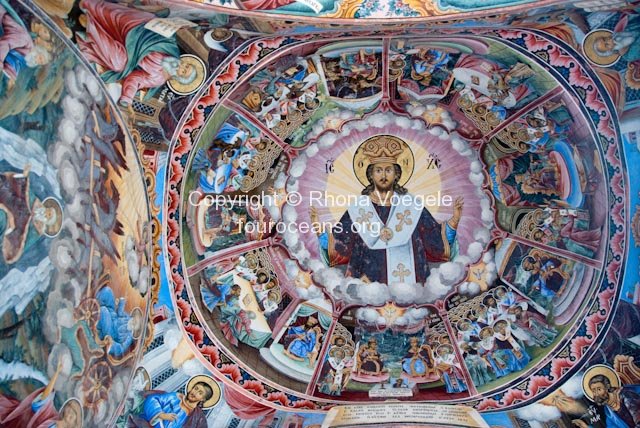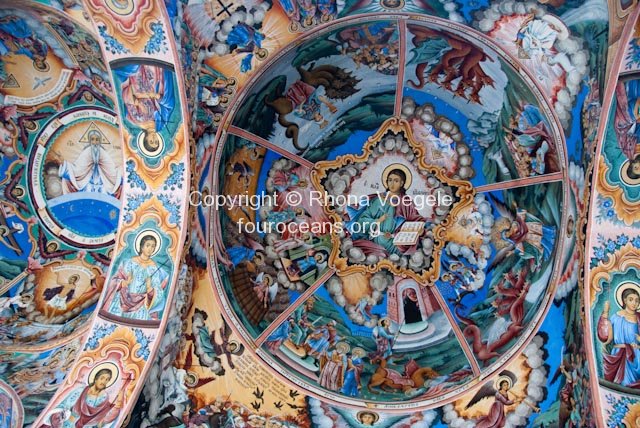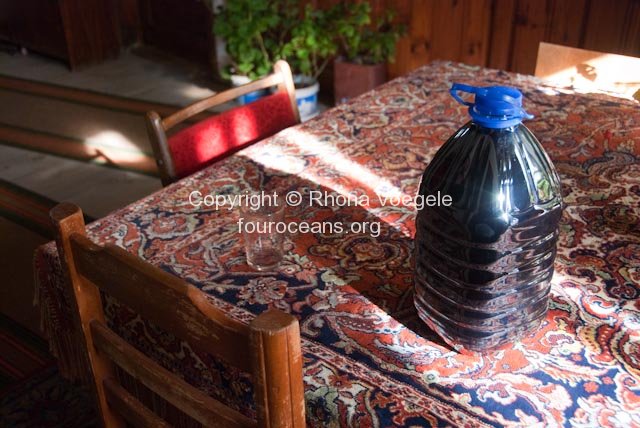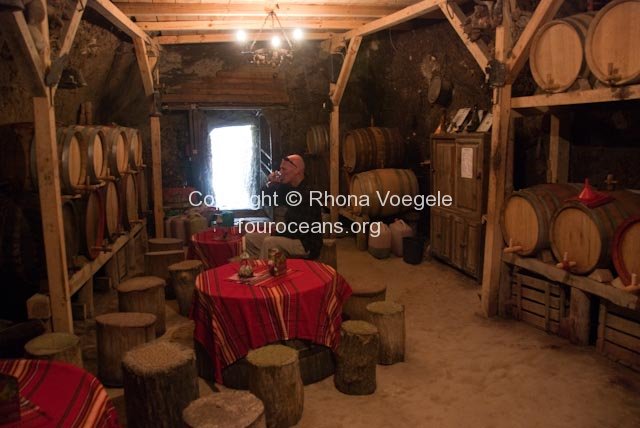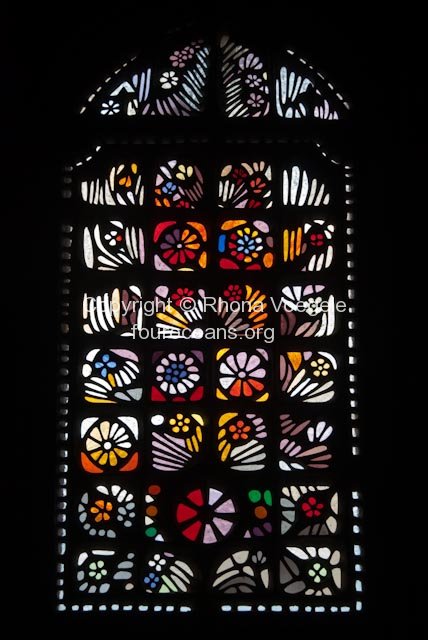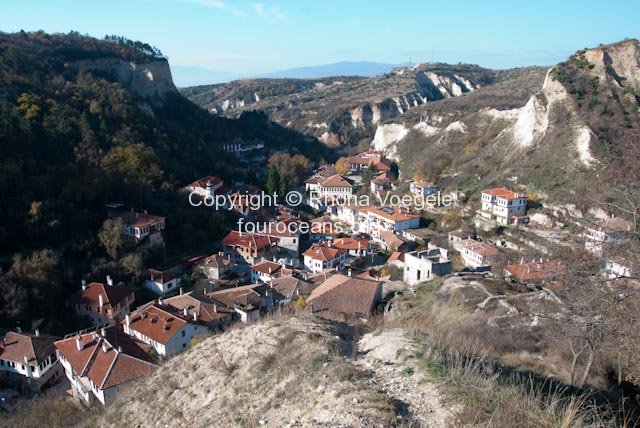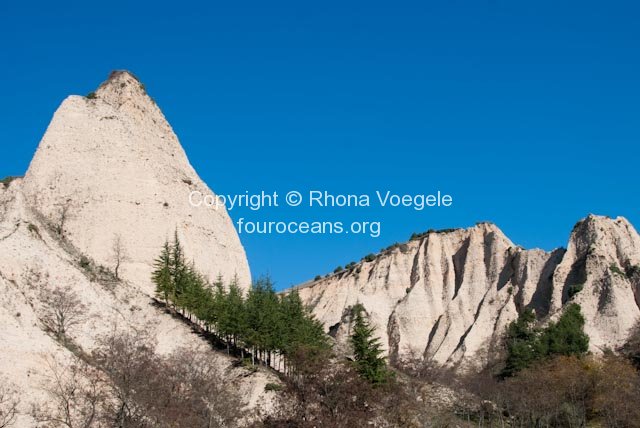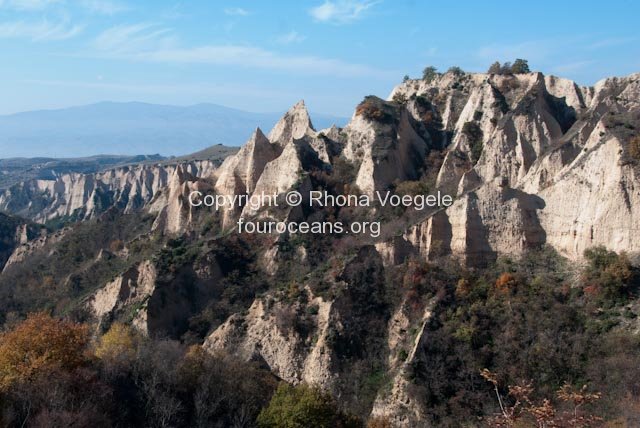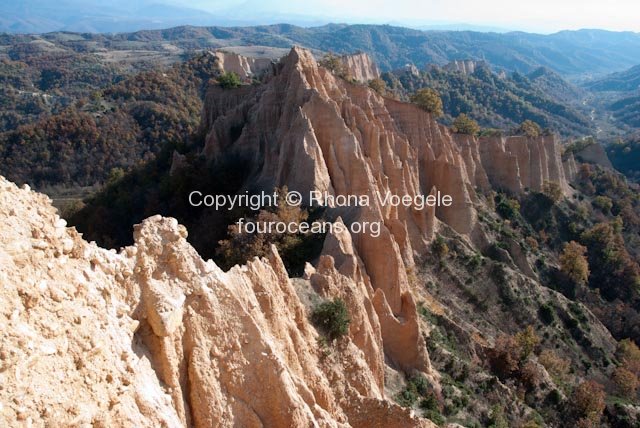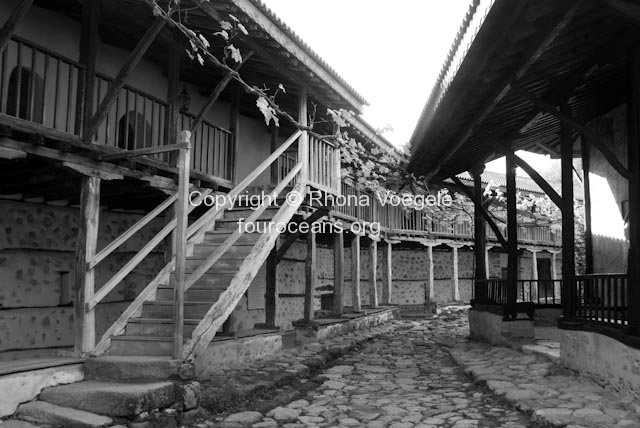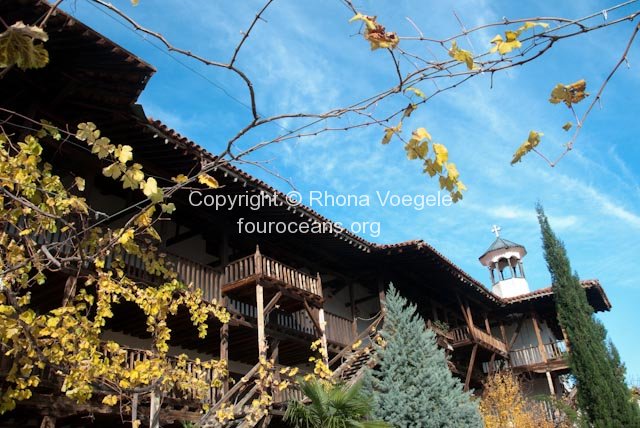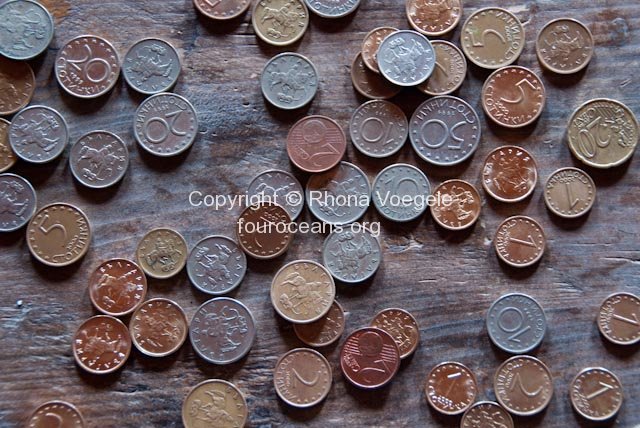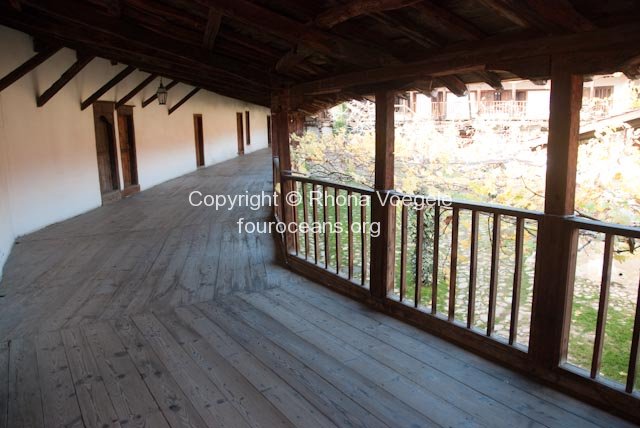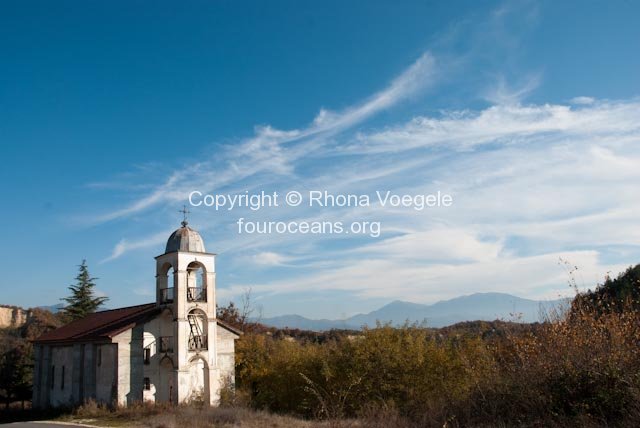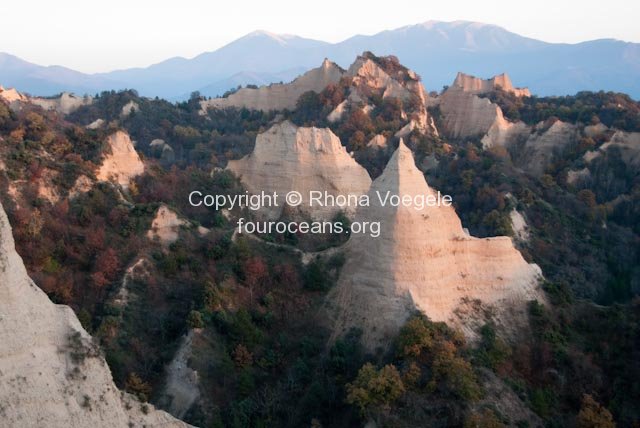 –
I have to say, our first impressions of Bulgaria were a little underwhelming. It was a grey day and Sofia's outskirts didn't look like much. However after 10 minutes of shocked silence and culture shock digestion things looked a bit better. In a way the dull light suited the flaking paint and crumbling concrete of Sofia's aging apartment blocks better than a brighter sun would have.
We spent our first full day wandering around the city, but first was a very important visit to the German embassy where I finally picked up my new passport in my married name. We've been married nearly 8 months and have been trying to sort this out since March 25th so it was quite an achievement to finally hold it in my hands. We celebrated with some delicious ice cream in a 1909 shopping market in the centre of town.
Nearby was the Sofia Synagogue, built from 1905 to 1909, which has recently undergone an EU sponsored restoration project to celebrate 100 years. There was also a mosque nearby, not to mention the many (many) churches. Quite a few of the ruins and buildings we saw dated from Roman times, around 100AD, when they controlled the lands that are now Bulgaria. The Thracians were here before them (from the 4th century BC) but there are no remains from that era in downtown Sofia, though we may see some as we travel around the country. Bulgaria was also part of the Ottoman Empire from 1396 to 1878. In WWII they aligned with Germany (though saved their Jews from the Nazis) but then changed sides to the USSR after the war. They never actually joined the USSR, but were communist, and Russian is still commonly understood.
One of the more impressive sights we saw in the capital was Alexander Nevski cathedral. It bubbled up from the ground with layers of rounded domes and flourishes with its golden domes glinting in the sunlight and reflecting the brilliantly blue sky. Construction of the cathedral started in 1882 but actually the majority of the building happened between 1904 and 1912. It honours the Russian soldiers who died fighting the Ottomans in the Russo-Turkish War (1877-1878).