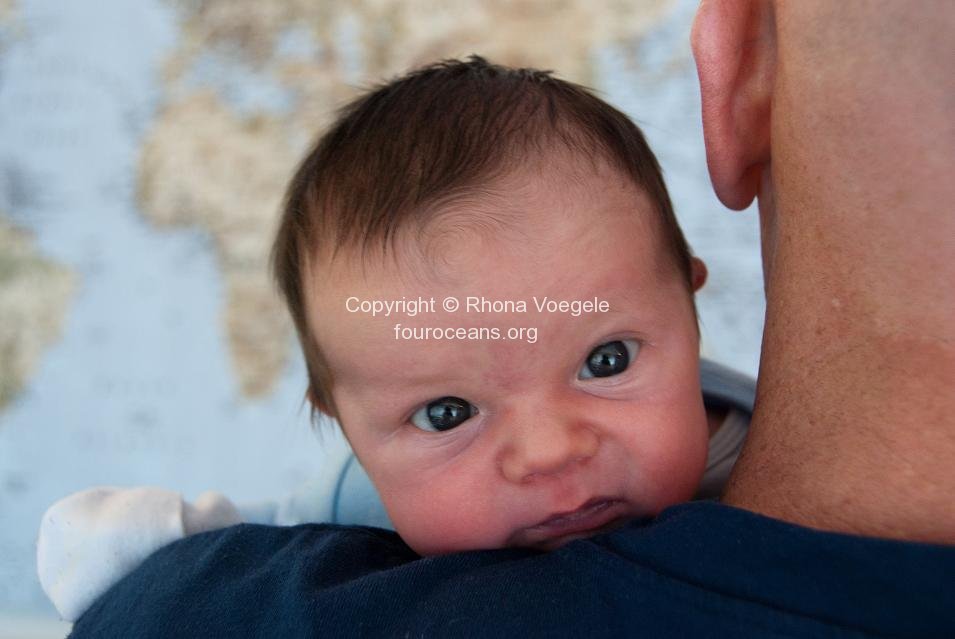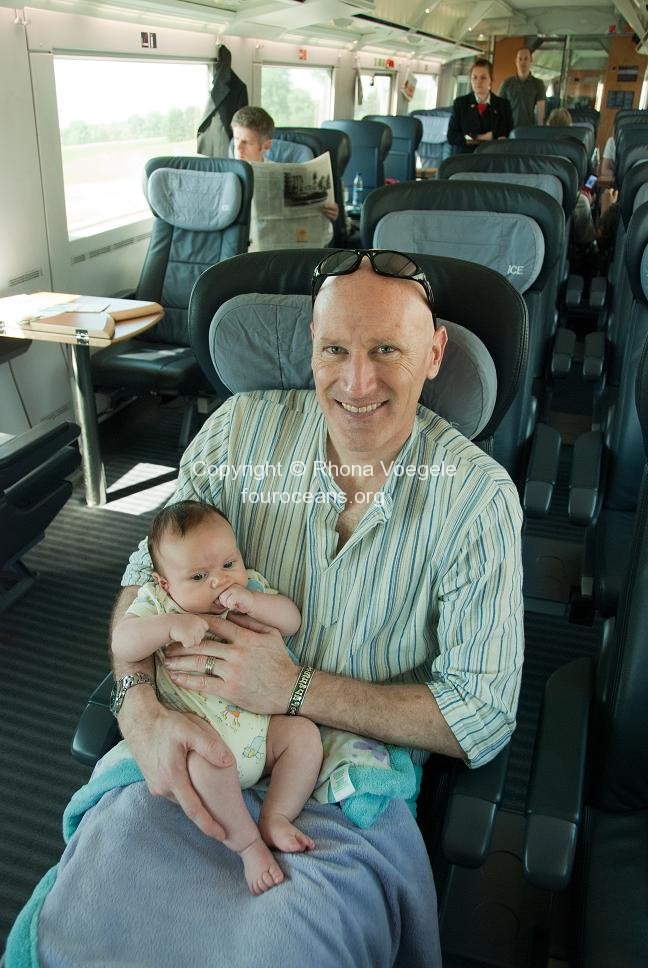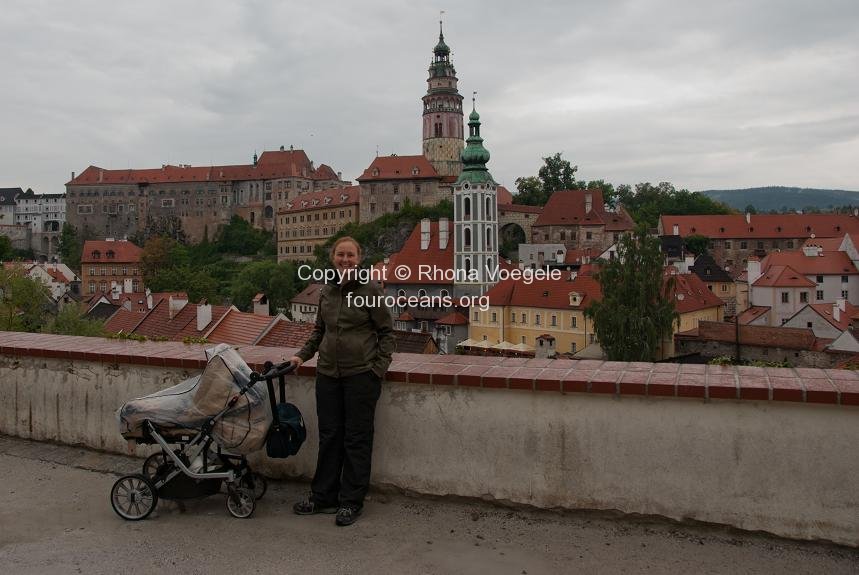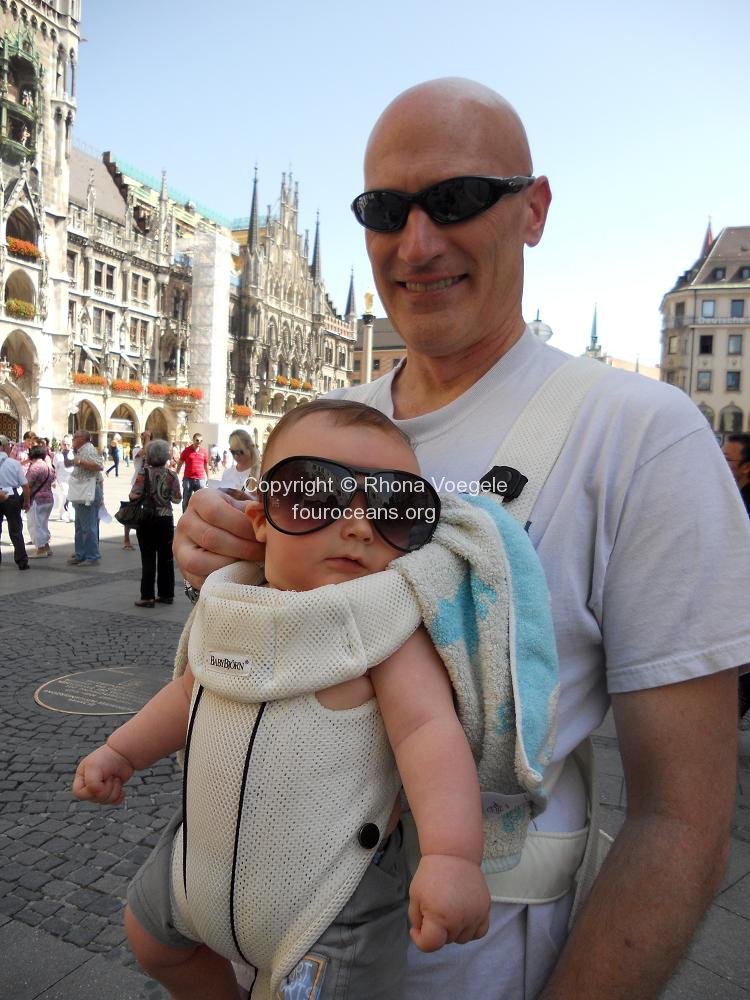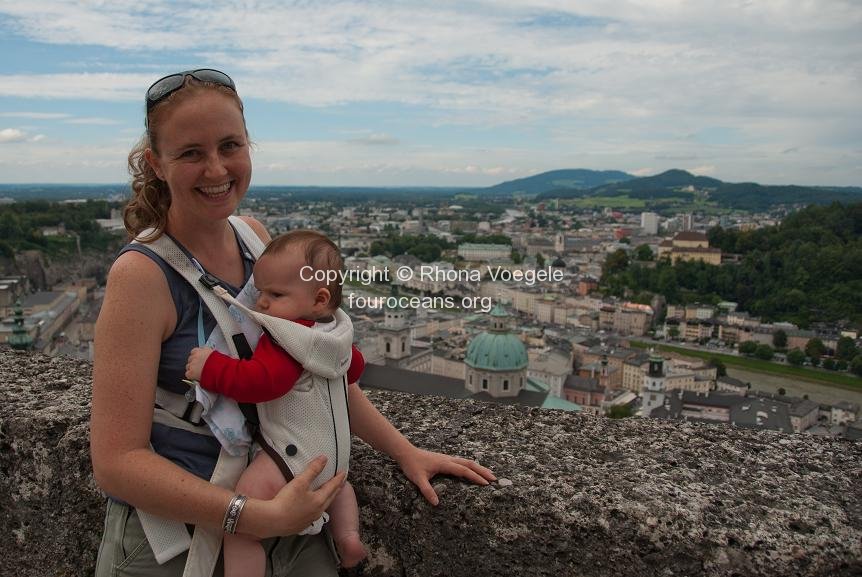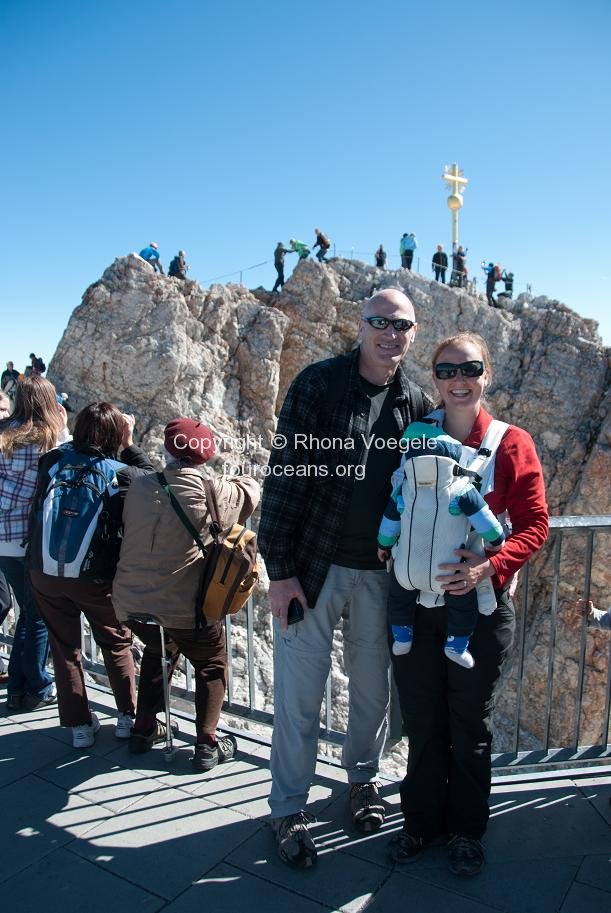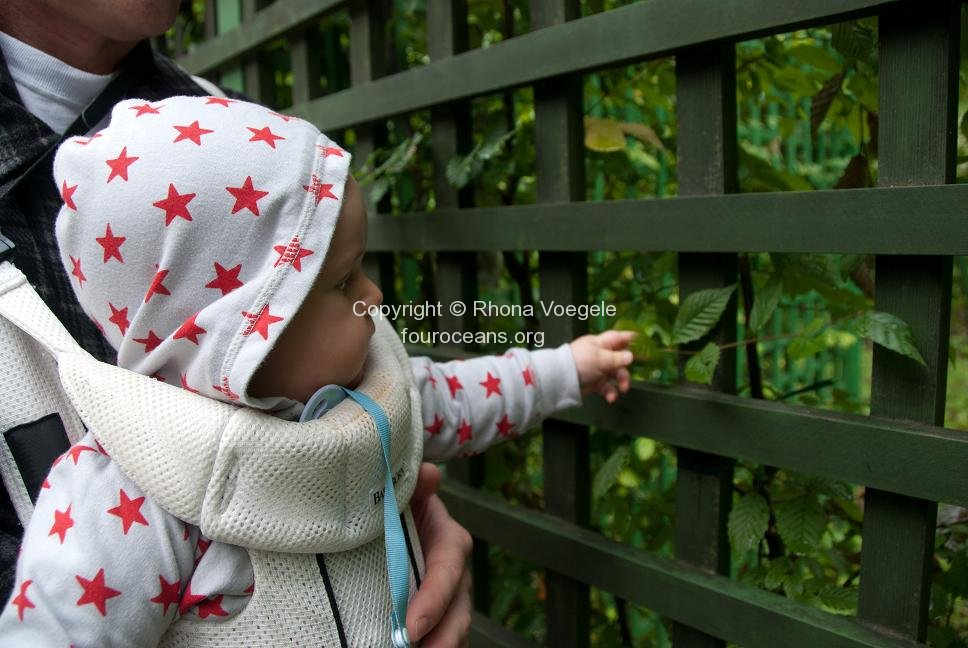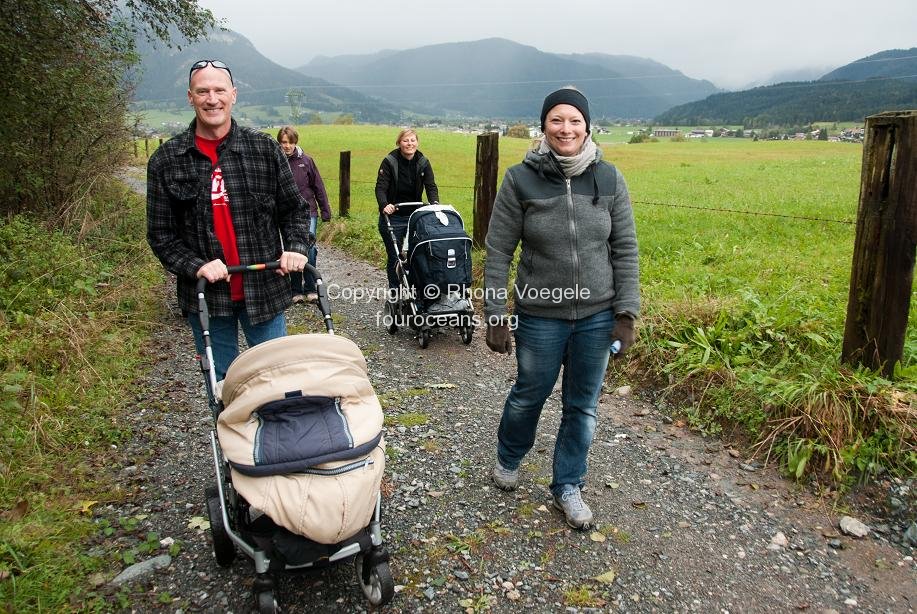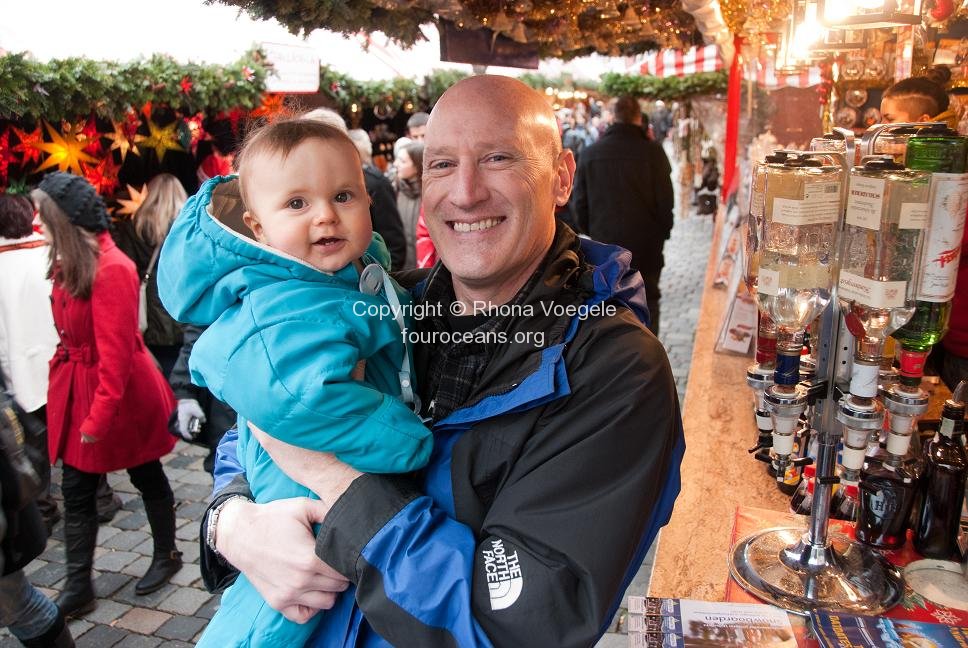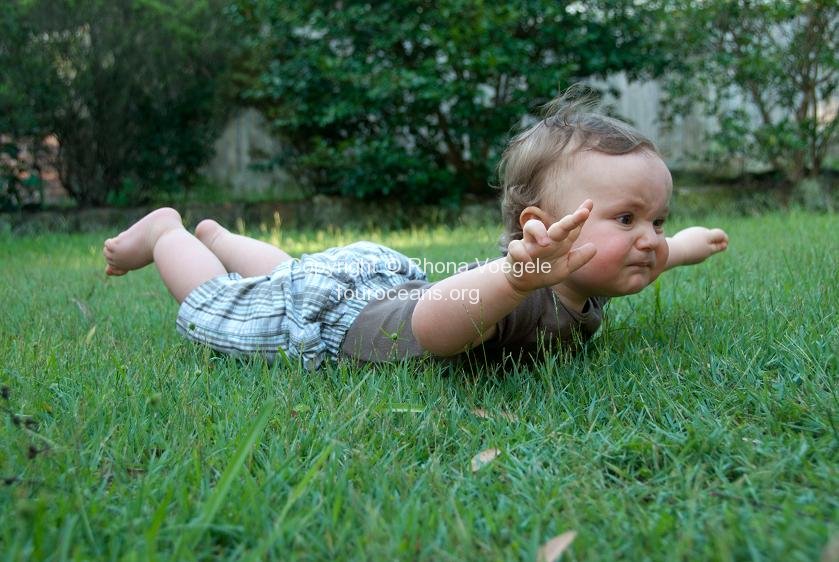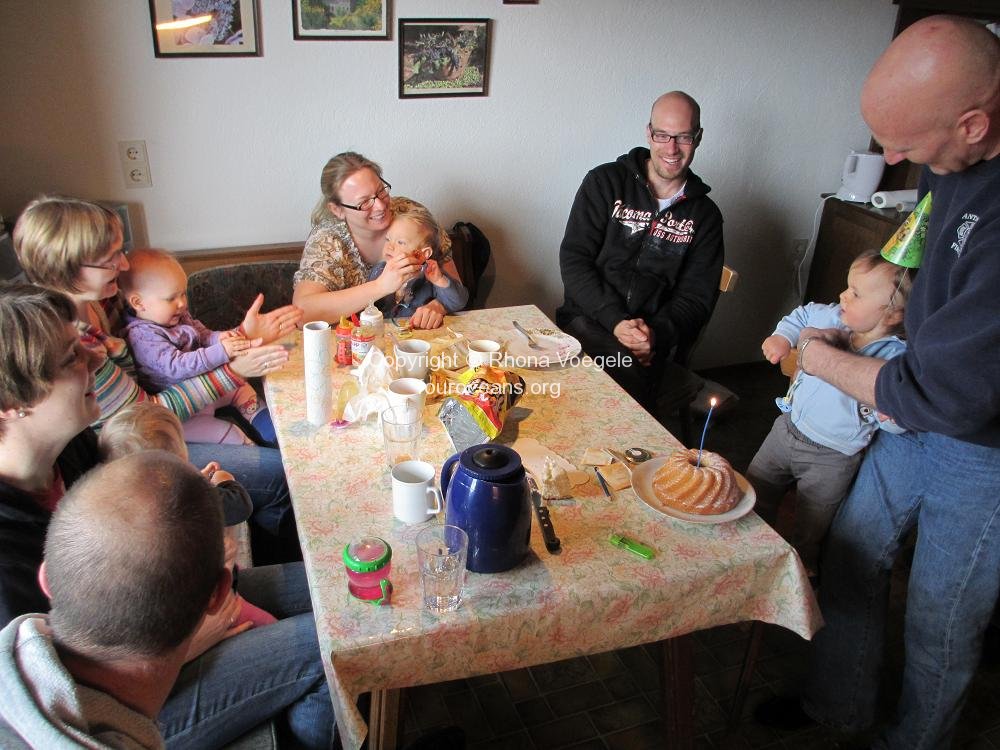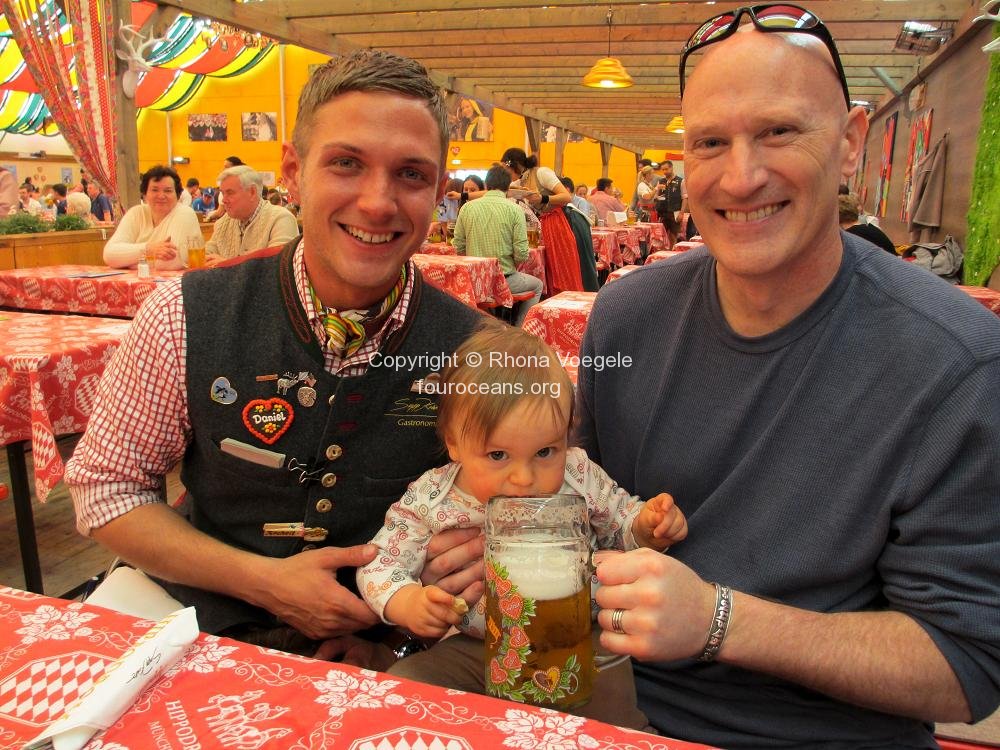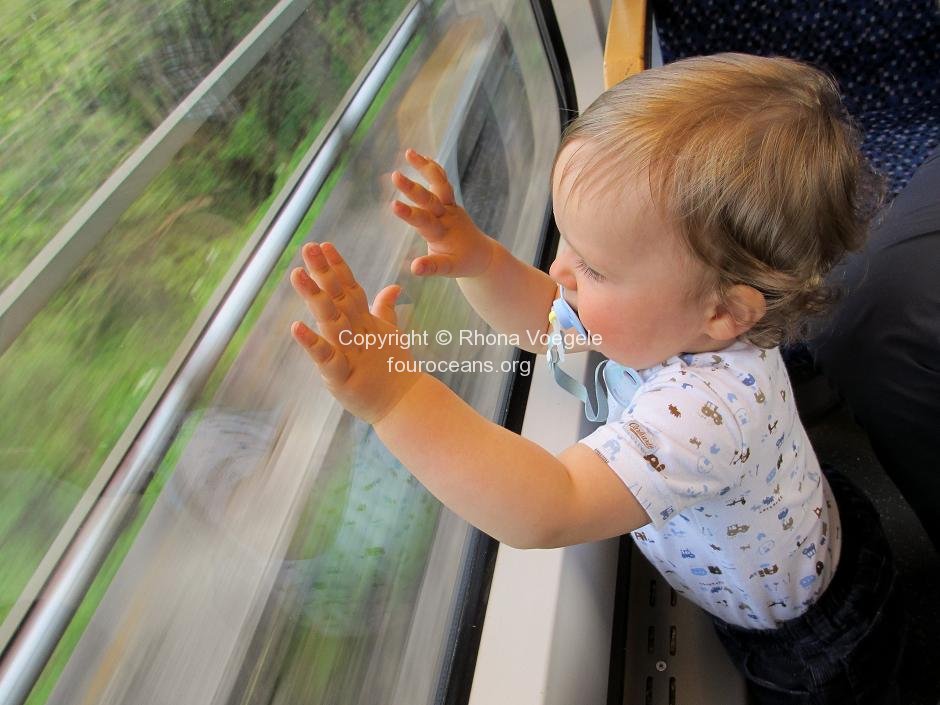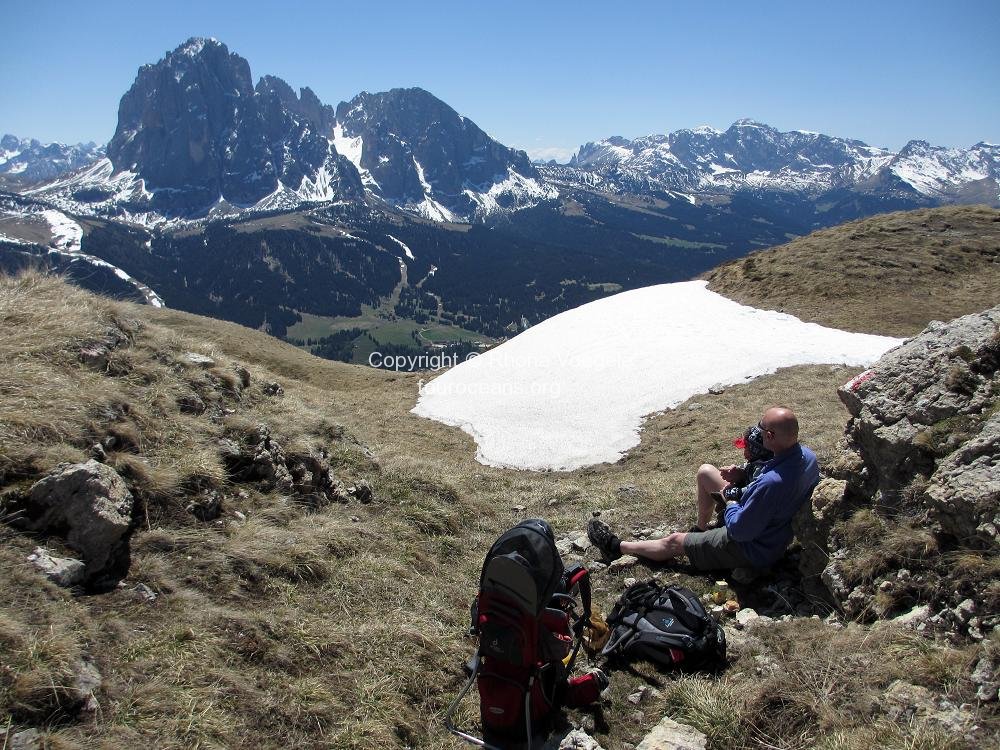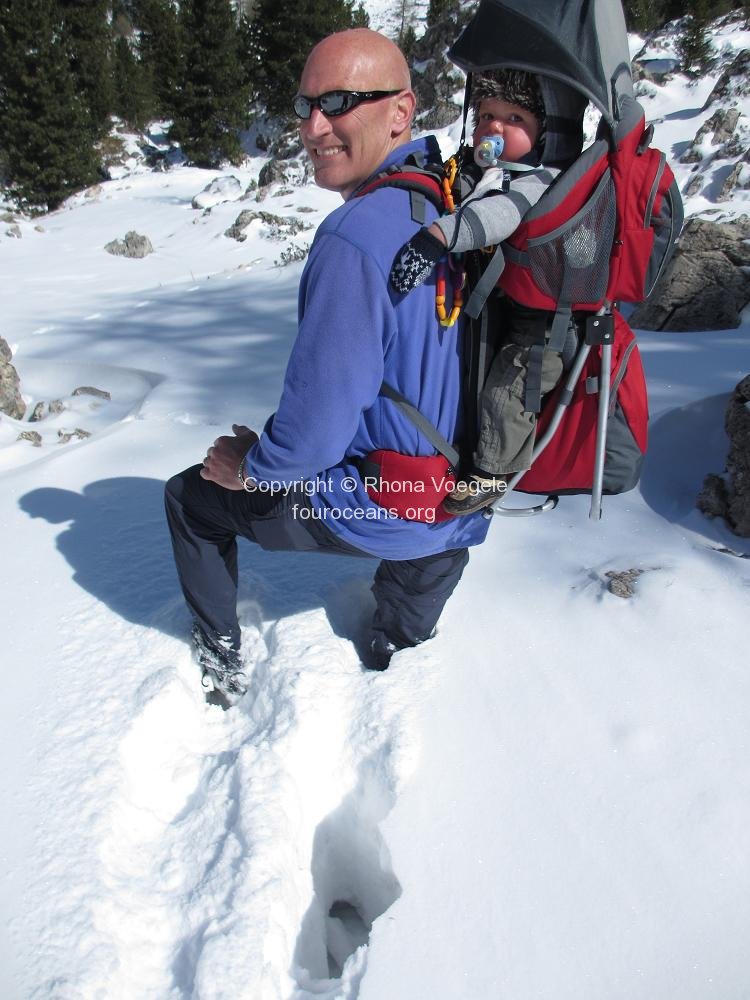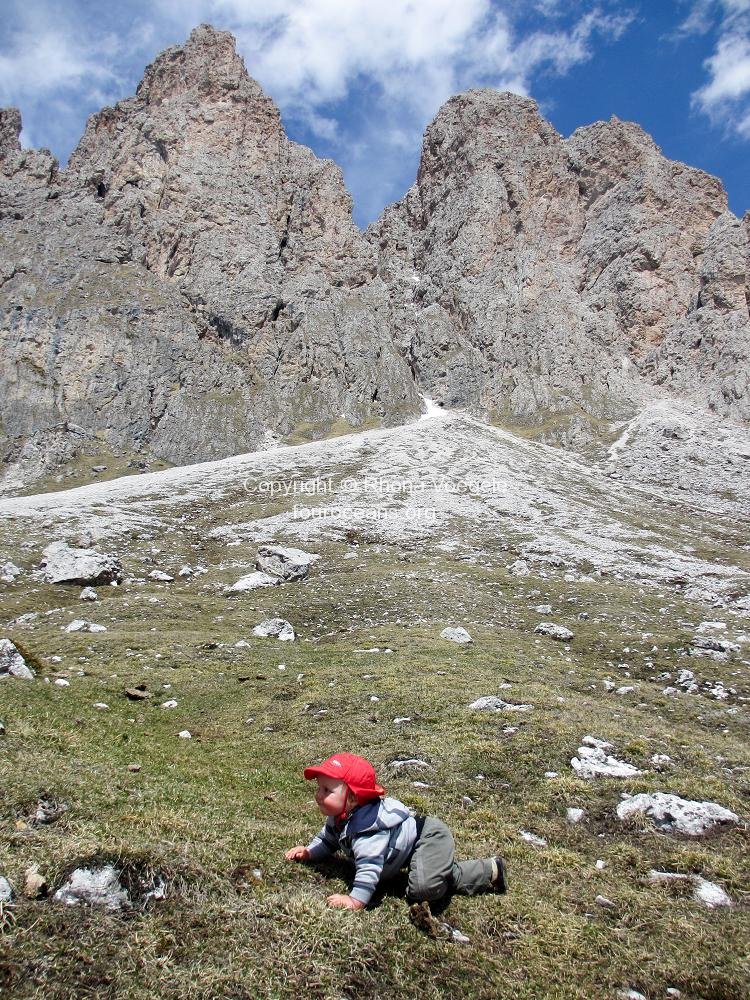 So it's been a while between posts, but I have a good reason! The last couple of posts were written while trying to hide the fact that I was pregnant from people who I wanted to tell in person. Since then we've made the move to Munich, set up our first home, had a son (born April 2011) and done our best to balance our new found settled status with our love of travel. In his first 14 months Jake has been on quite a few trips, though most of them have been relatively short jaunts to nearby places in Europe. We went to Lake Constance when he was 10 weeks old, the Czech Republic soon after, Salzburg for a couple of days, Nurnberg for the Christmas market, a couple of trips to the Austrian Alps and a quite few trips to the mountains south of Munich. And then there have been the more serious trips, like 3 weeks in Australia and 2 weeks in Morocco, where we currently are. We also recently spent 2 weeks in northern Italy, mostly in the Dolomites doing some amazing hikes.
I think a lot of the parents we know think we're crazy for doing some of the trips we do with him, and sometimes they're probably right. The logistics of travelling with a child, especially without a car, can be a little overwhelming at times. The nappies, the food, the clothes, the pram/baby carrier/travel bed… It all adds up to a heck of a lot more gear than we're used to taking. But we're getting the hang of it, and it's so nice to see him explore new places and have new experiences. We're also lucky that he travels relatively well and is quite relaxed (for a baby). I'd like to think that he travels well because that's how we raised him but realistically I think we're probably just lucky.
There's not enough space for a description of every trip we've been on (and I can't remember the details to be honest) so we'll leave it as a bit of a wash over post and maybe I'll get motivated and write a post every now and again when we go somewhere interesting. It won't be anything much compared to our travels pre-baby but hopefully we'll still get to see some cool places with him in tow.
Tags: Australia, Austria, Czech Republic, Italy, travel with children