Archive for the 'Sweden' Category
–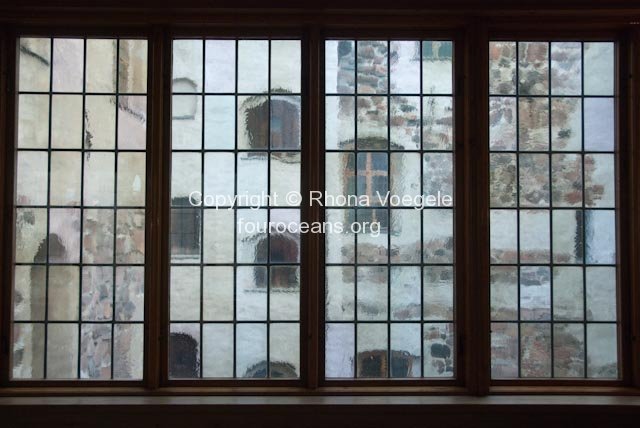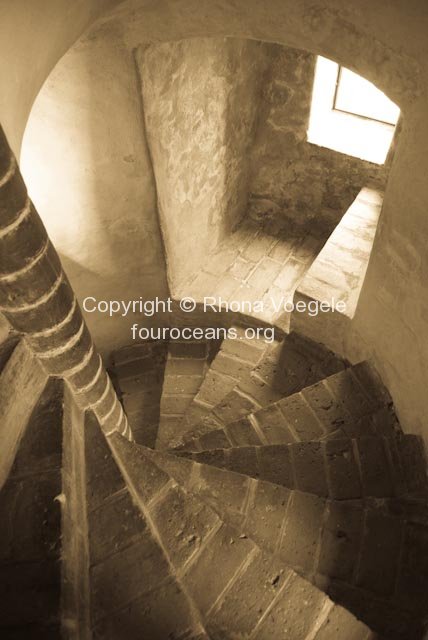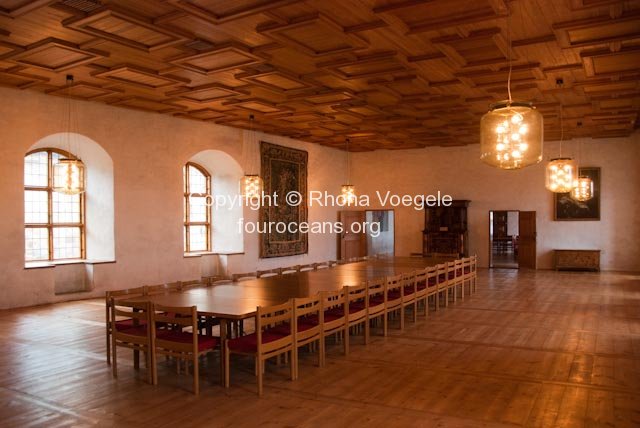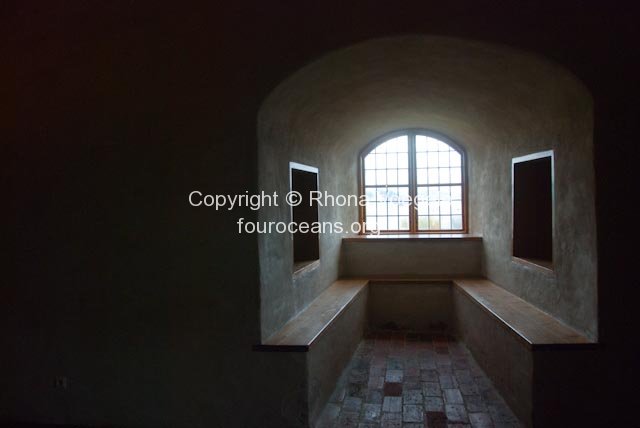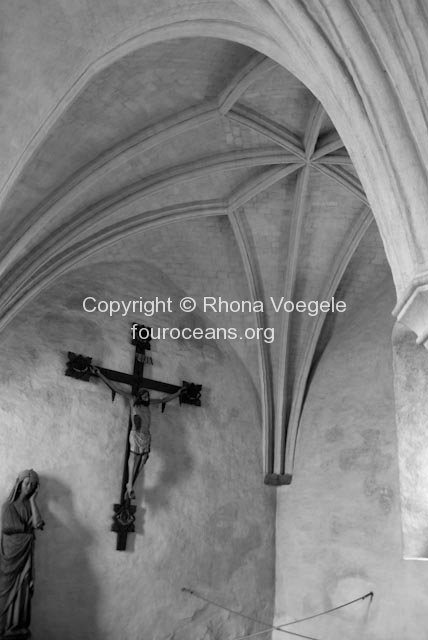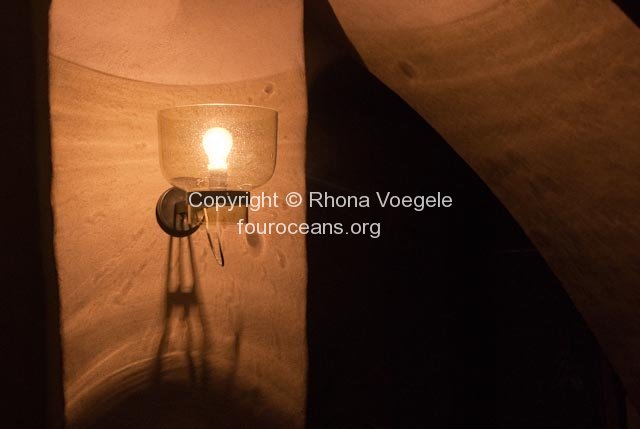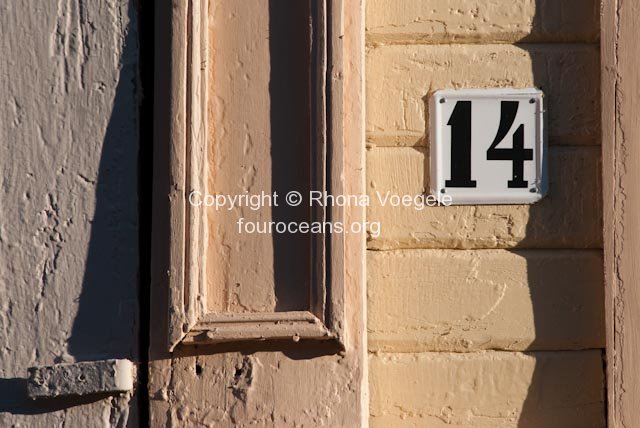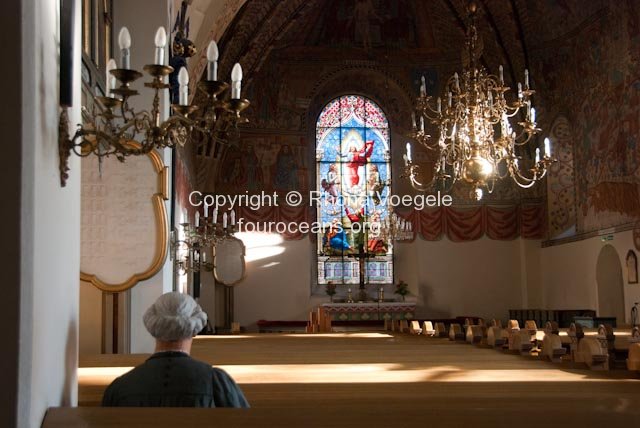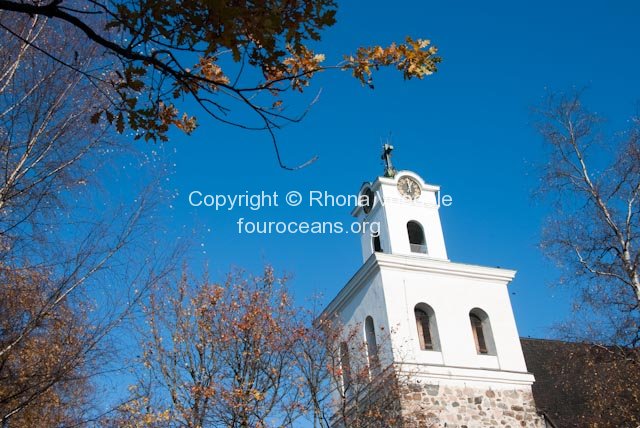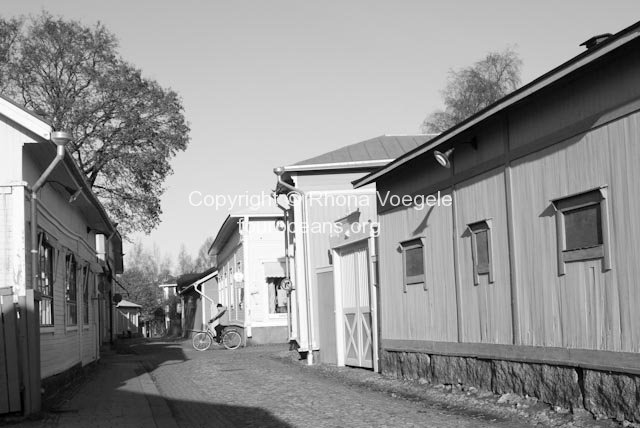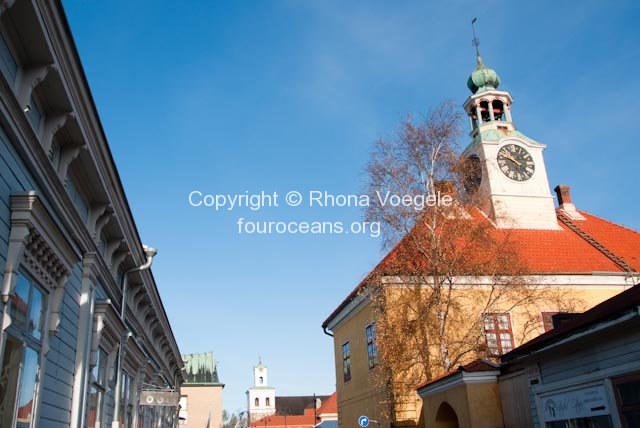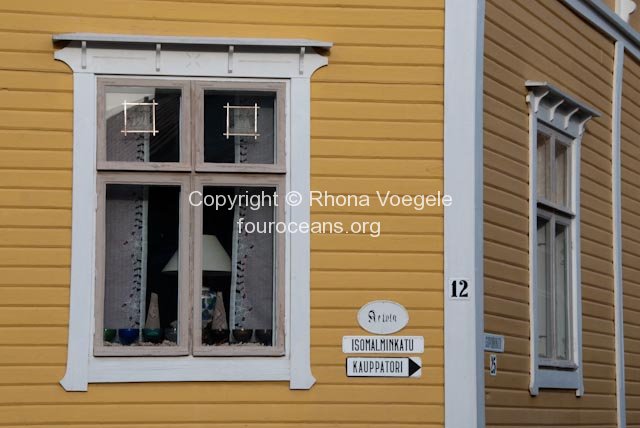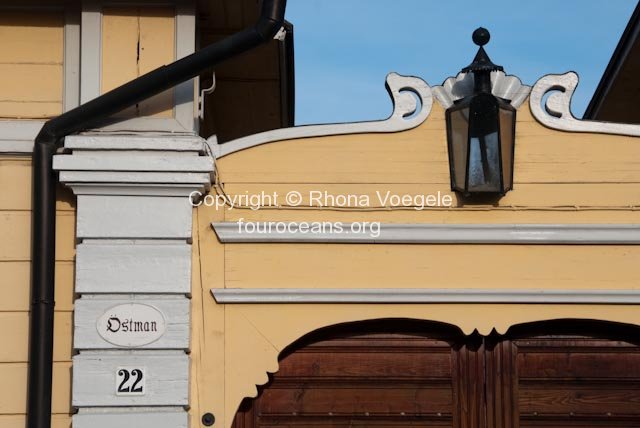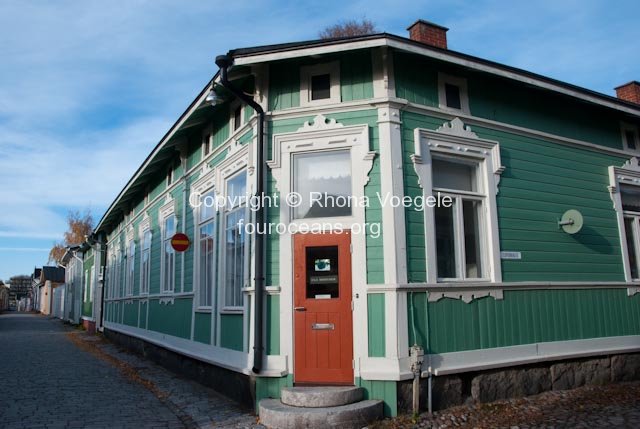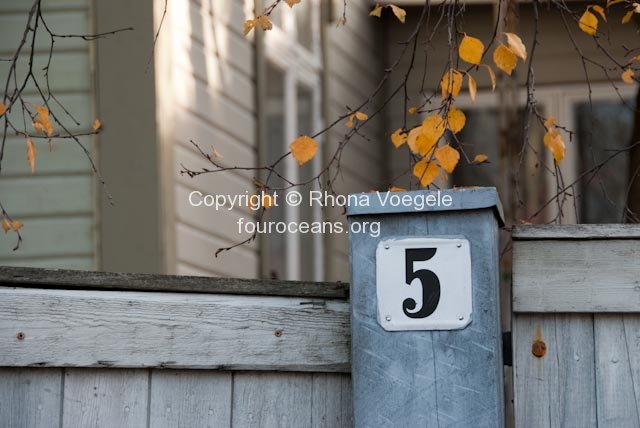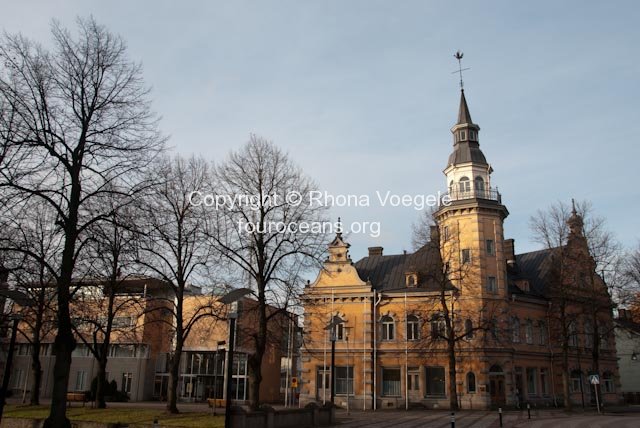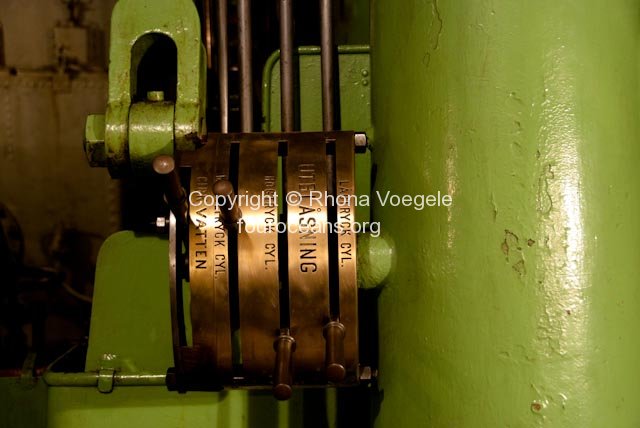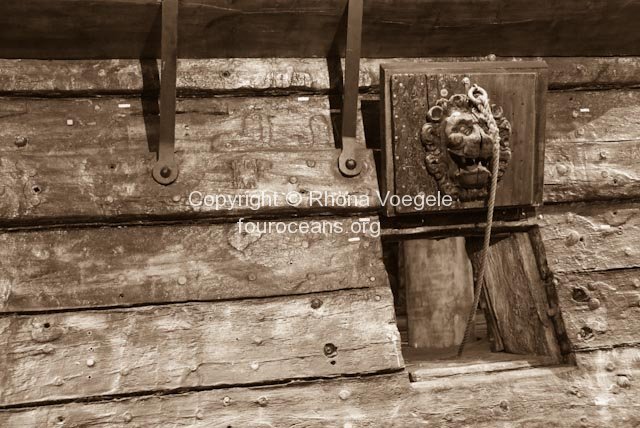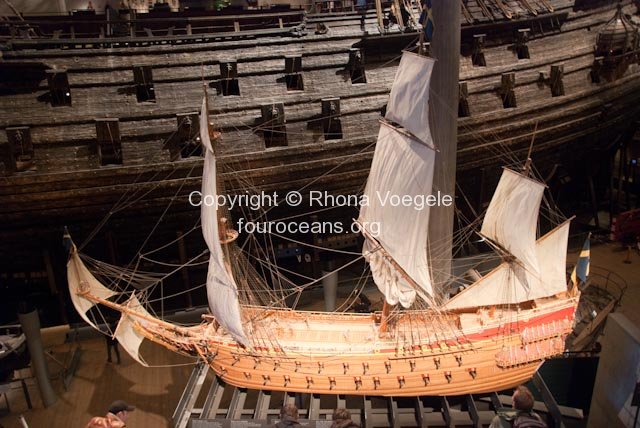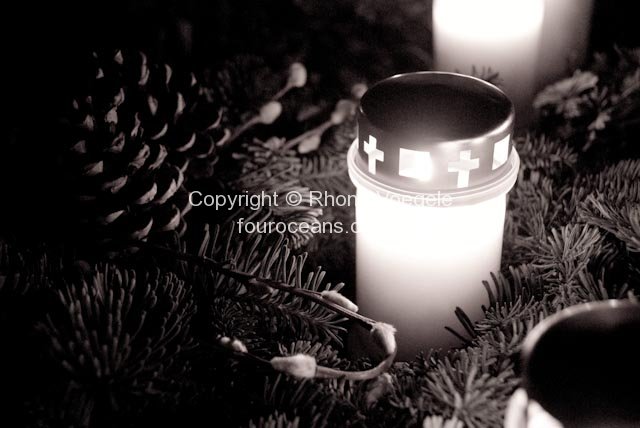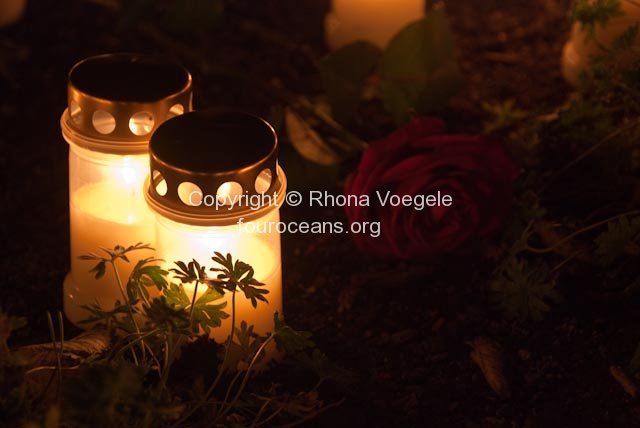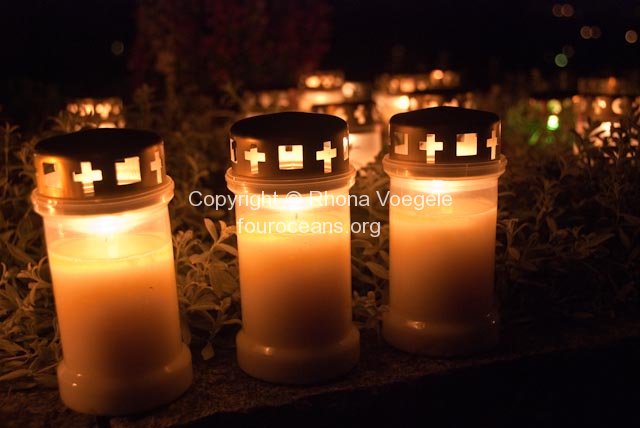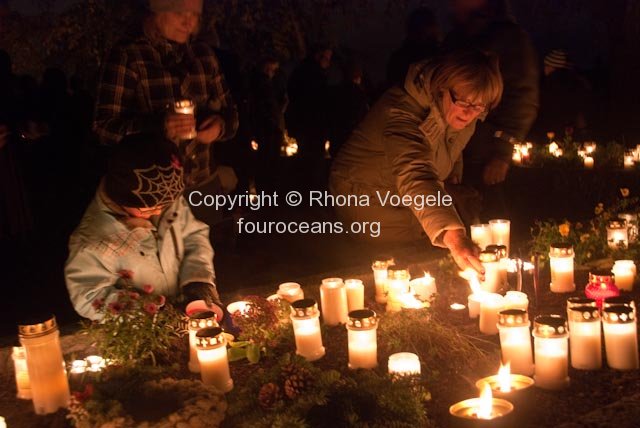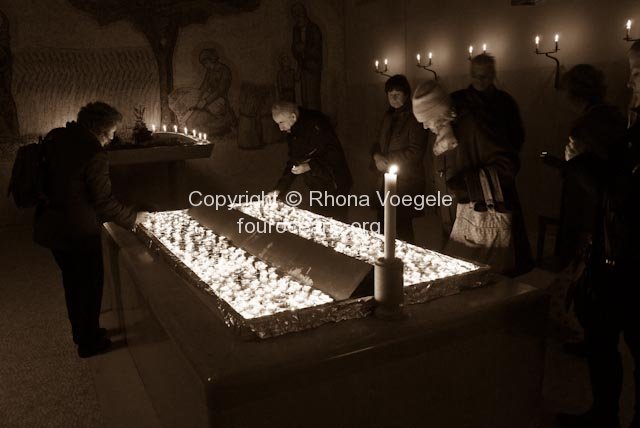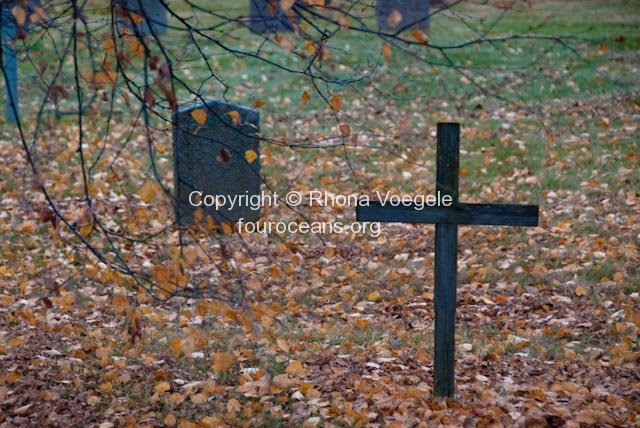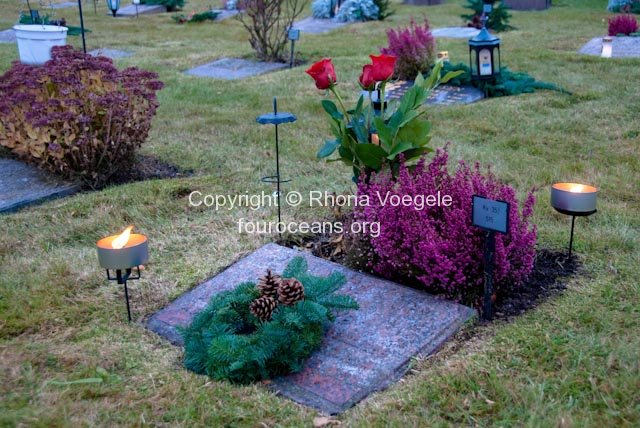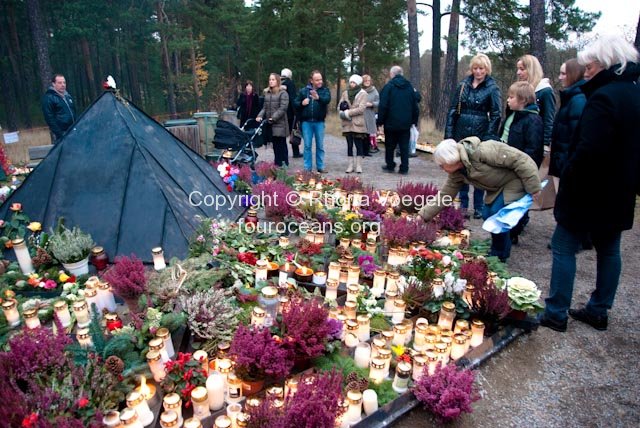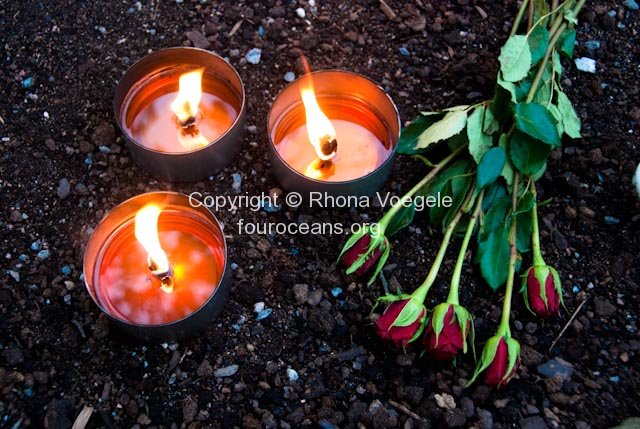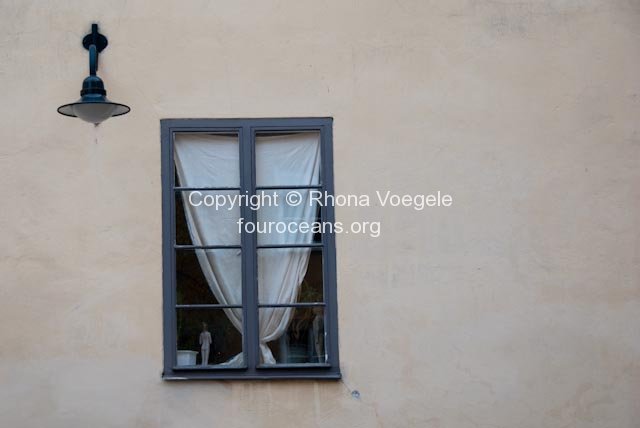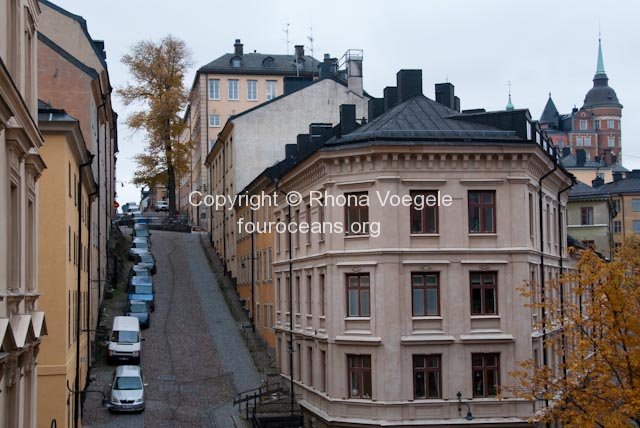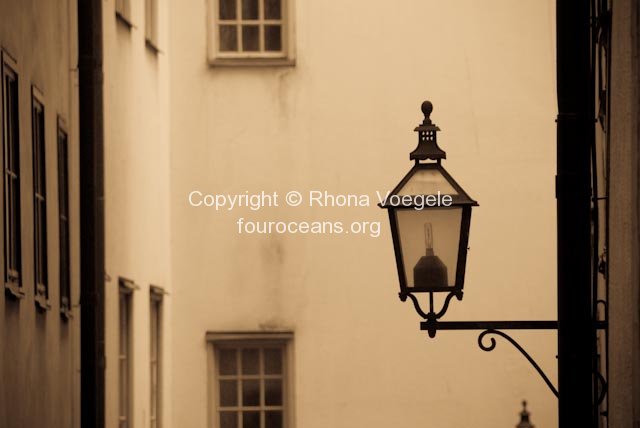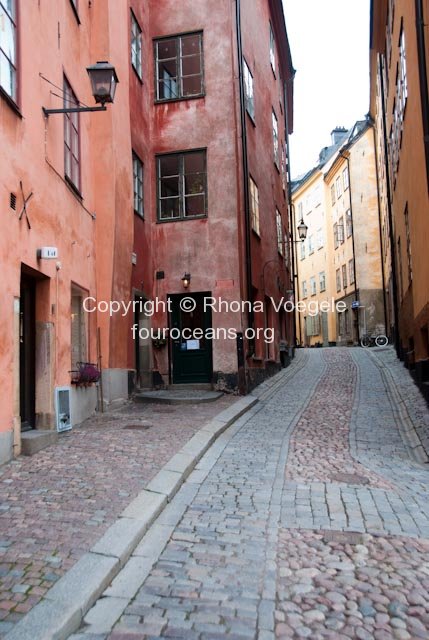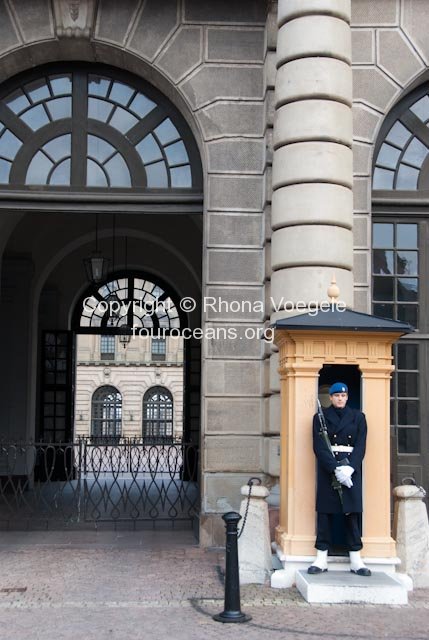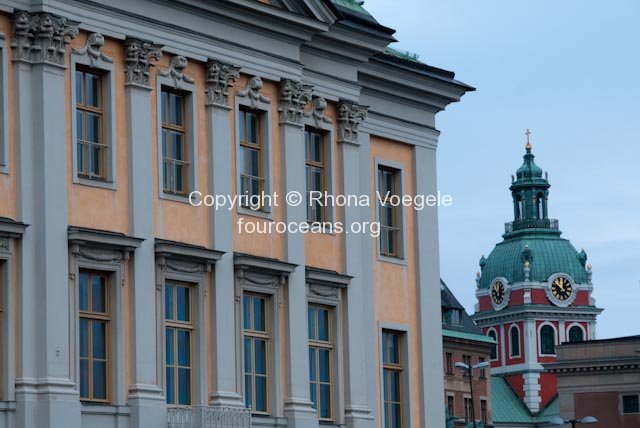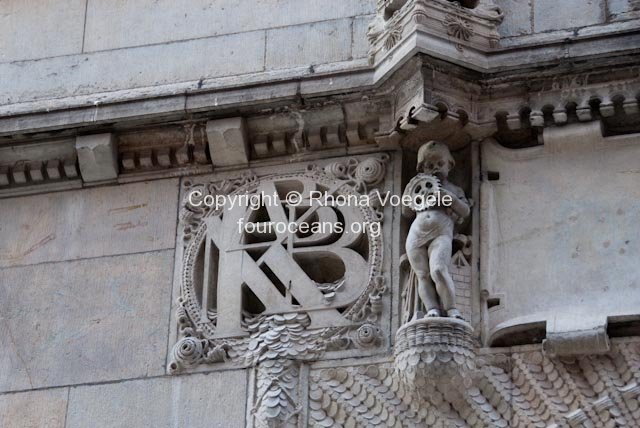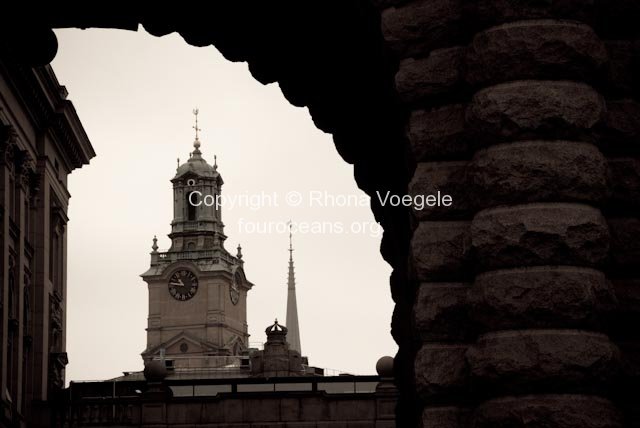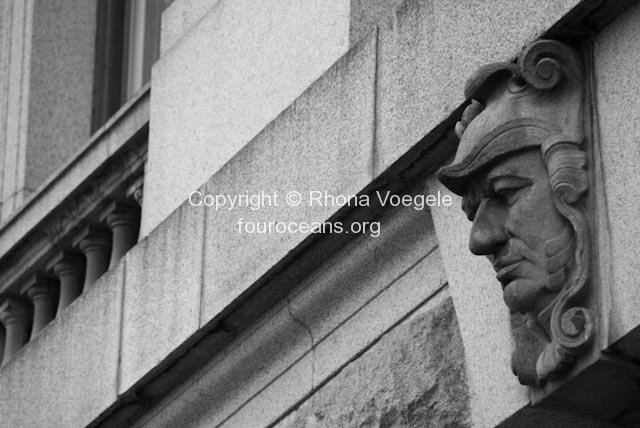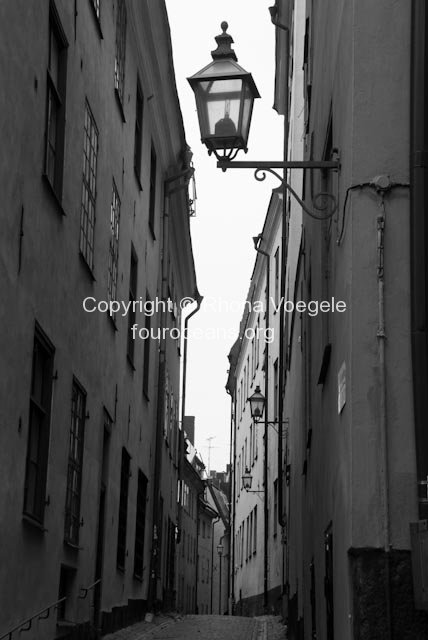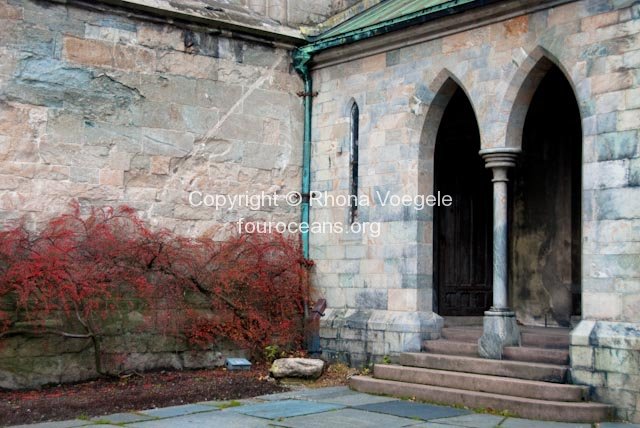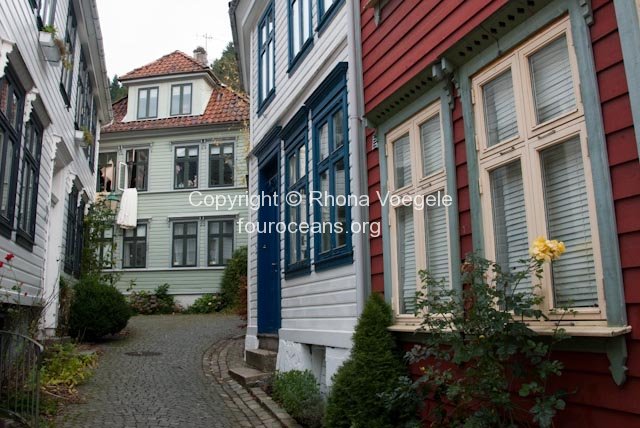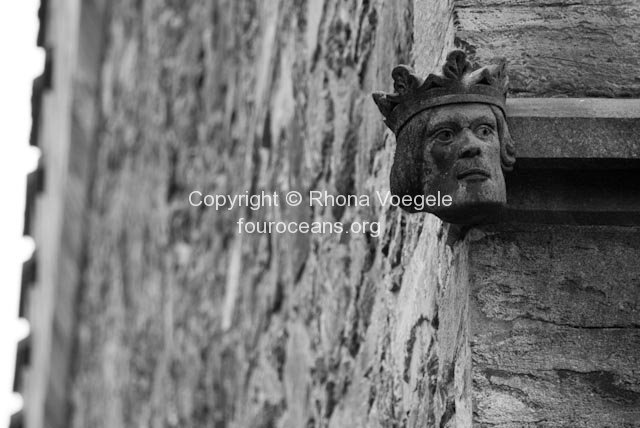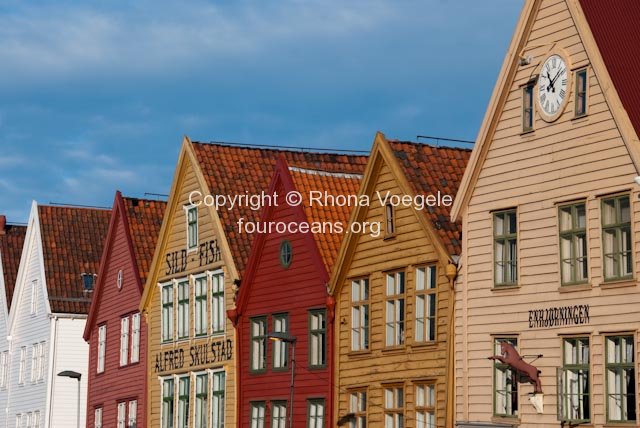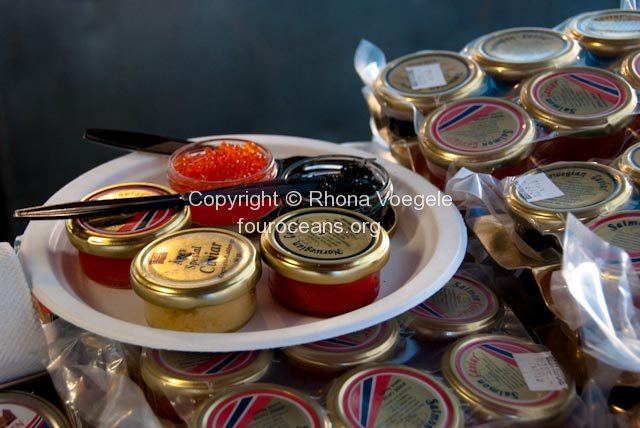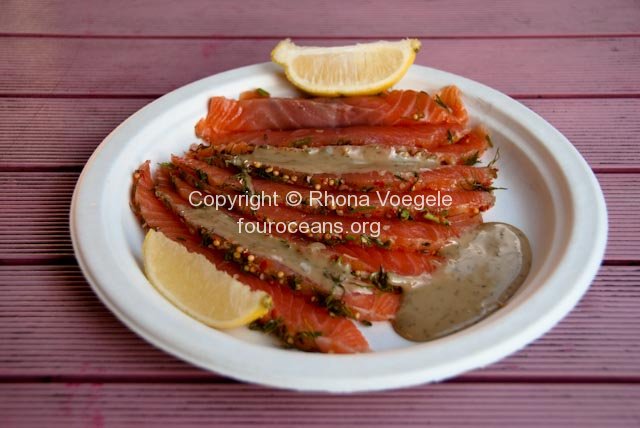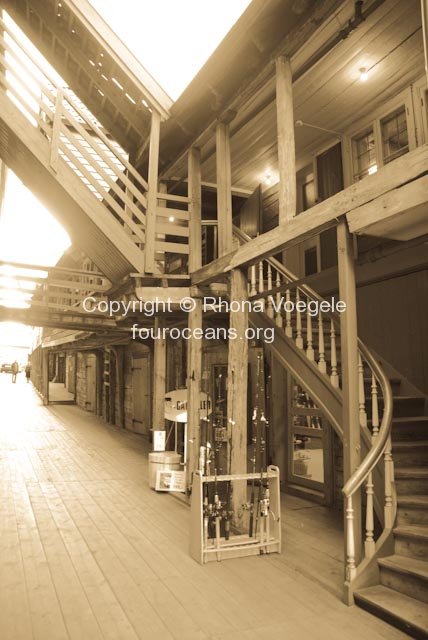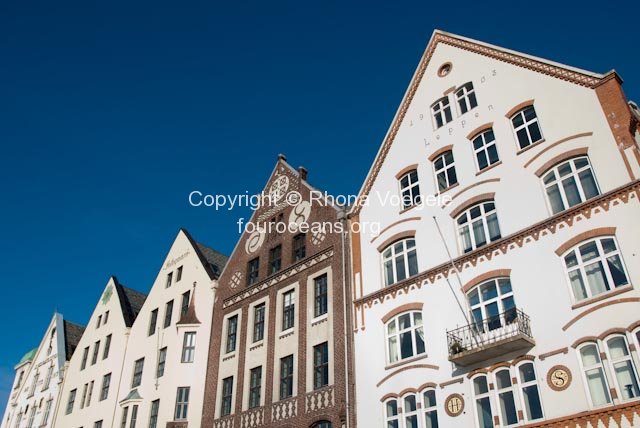 –
From Helsinki I caught a bus to Turku, on the western coast. It's Finland's oldest town, founded as a Catholic settlement in 1229. I spent an afternoon wandering around Turku castle, built by the Swedish rulers at the mouth of the Aura River and intended as a military fortress. Construction started in 1280 and continued into the 19th century, and the tourist literature bills it as one of the oldest buildings still in use in Finland. It's variously served as a fortress, mansion, prison and now museum and conference venue. The medieval keep (built in the early 1400s) and renaissance bailey (late 15th and 16th centuries) had interesting and different styles.
Rauma is about 1.5 hours north of Turku, also on the coast and the old part of town is UNESCO listed for the collection of around 600 wooden buildings that are found there. It was beautiful to wander the cobbled streets between colourful low rise wooden buildings that are still lived in and used today. The sun also made a rare appearance, though it was a winter sun that warms nothing apart from photographer's hearts. Rauma's prosperity came from its proximity to the sea and in 1897 the town had Finland's largest sailing fleet with 57 boats. From here goods were exported to Germany, Stockholm and the Baltic states.
Back in Turku I headed out to karaoke with my couchsurfing host. It was so long since I'd done karaoke that I was pretty excited until I realised it was public karaoke, not the private little booths I was used to in Japan. It was fun though, and I got to see a guy "sing" Metallica's "One" while a drunk guy slow danced with his girlfriend, regularly stepping on her feet. The next morning I caught a day ferry to Stockholm, a 10 hour cruise that took me out through the archipelago with its many islands. In Stockholm I met a guy who also led tours in China while I worked for Intrepid. Pawel moved back to Sweden and has settled down with his girlfriend, bought an apartment and four months ago became a father. Little Ines was gorgeous and Majda was a calm and patient mother. I have to admit I felt a twinge of life envy.